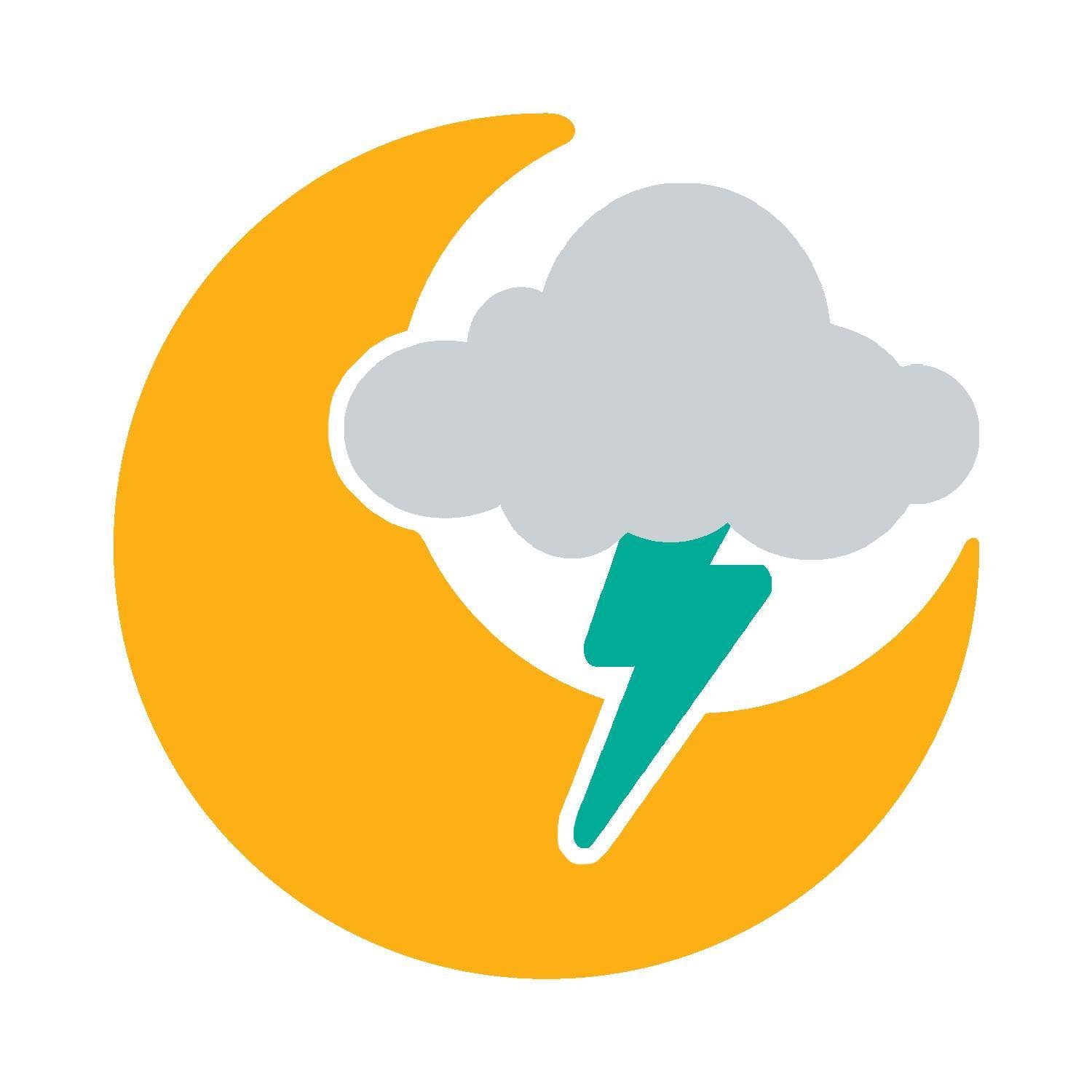 Camp Thundermoon's Sports Camps are for boys and girls and will focus on skill instruction, drills and sports conditioning, all while being socially distant and safe.
Week 1: June 20 - 24, Basketball (Grades 1–3)
Week 2: June 27 - July 1, Basketball (Grades 4–8)
Week 3: July 5 - 8, Flag Football (Grades 1–3)
Week 4: July 11 - 15, Flag Football (Grades 4–8)
Week 5: July 18 - 22, Soccer (Grades 1–3)
Week 6: July 25 - 29, Soccer (Grades 4–8)
Members: $203 per camper per week
Non-Members: $213 per camper per week
---
Golf Camp
Campers will take the Y-bus to Timberlin Golf course each morning to learn golf skills from Marc Bayram, head golf professional, then return to Camp Thundermoon for afternoon activities.
Grades: 3–8
Week 7: August 1 - 5
Members: $255
Non-Members: $265
---
Gymnastics Camp
Campers will be transported via the YMCA bus from Camp Thundermoon to the YMCA Gymnastics Center in Meriden. Campers spend the mornings learning how to use uneven bars, balance beams, vault, and gymnastics moves for floor exercise. Campers should wear shorts without zippers or buttons and a shirt that can be tucked in. Campers will be transported back to Camp Thundermoon by the YMCA bus to enjoy the afternoon camp activities.
Grades: 3–8
Week 2: June 27 - July 1
Week 4: July 11 - 15
Week 6: July 25 - 29
Members: $203 per camper per week
Non-Members: $213 per camper per week