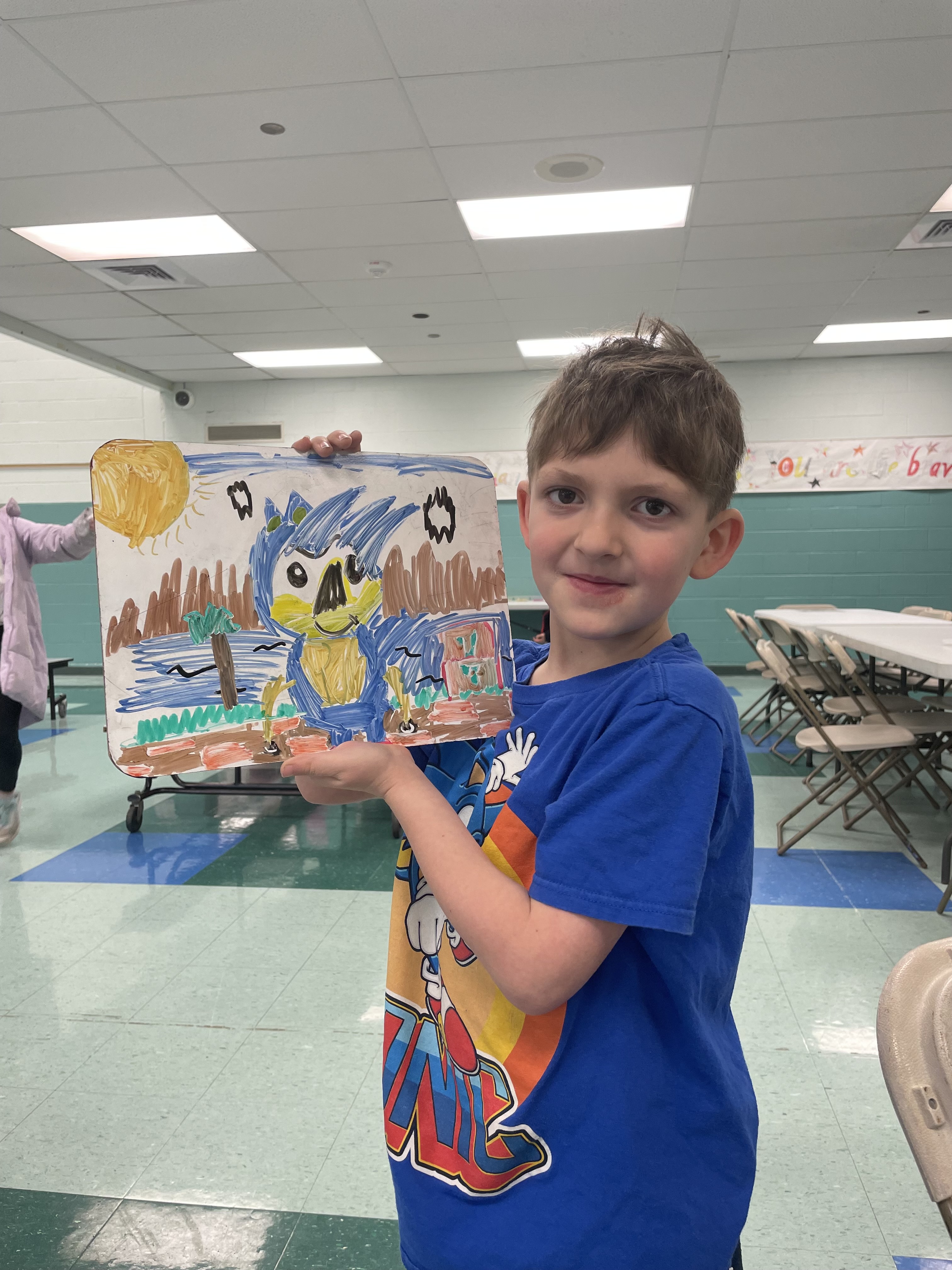 Before and after school care and half-day care is available in Griswold Elementary, Hubbard Elementary, & Willard Elementary Schools for students in grades K through 5.
Schedule
Before Care – 7:00 a.m. to School Start
After Care – School Dismissal to 5:30 p.m.
If school has a delay then the AM program starts at 8:00 AM
If school dismisses early due to weather, our PM program will close at 4:00
Half Days
On half days we provide care for those in the Aftercare program from the time school is dismissed until 5:30 p.m.
For those not enrolled in our weekly program, you can register for care on scheduled half days for only $40 per day. Preregistration is required.
No School Days
On scheduled no school days we offer Fun Days at an additional cost (not including major holidays).
Details are available two weeks prior to the no school day.
Snow Days
Delayed Opening - If your child's school has a delayed opening due to a snow day and you need child care, w

e offer Snow Delay opening care. Preregistration is required. Please call Stephanie for more information at (203) 514-9755 or (860) 229-3787.



---
2023-2024 Registration Information
Print the forms, complete them, bring them to the New Britain YMCA during

business hours

and register or email them to sfusco@nbbymca.org
If you are applying for Care4Kids and financial assistance you must register in person.
Payments begin the week before school begins.
Medical Forms & Care Plans
Berlin AM/PM Care and Camp Thundermoon will use CampDoc, an electronic, web-based health record system to maximize the health and safety of our campers during the summer, and after school participants throughout the year.
Your medical information must be submitted through CampDoc.
Once registered in Daxko, you will receive an invite via email from CampDoc to provide your medical information.
Medical information must be entered and completed by the week before your camper attends camp.
Please refer to the CampDoc "how to" information link for step by step instructions.
CampDoc

User Information
CampDoc Health Profile
CampDoc

Upload Documents
Email sfusco@nbbymca.org with questions or call (203) 514-9755 or (860) 229-3787.