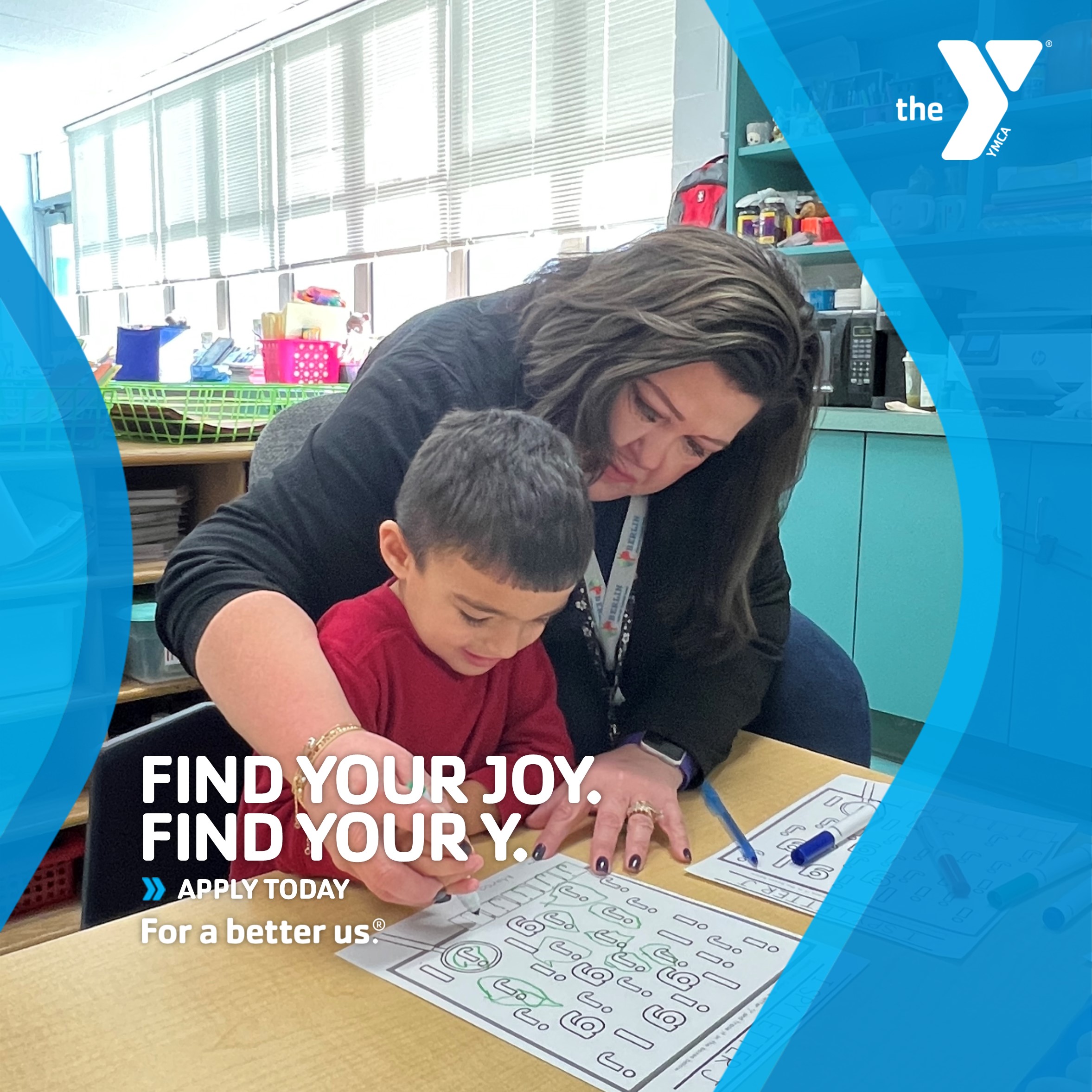 Imagine going to work knowing that what you do each day positively affects the lives of the people in your community. Working at the Y, you'll discover more than a job—you'll enjoy a career with a future and the opportunity to make a lasting difference in the lives of those around you.
To learn about job opportunities and to apply, please visit our online employment application for open positions.
JOBS
BENEFITS
WHY I LOVE WORKING AT THE Y
Click on the links below to see why our staff loves to work at the Y.
THE Y IS FOR ALL
The Y is made up of people of all ages and from every walk of life working side by side to strengthen communities. Together we work to ensure that everyone, regardless of ability, age, cultural background, ethnicity, faith, gender, gender identity, ideology, income, national origin, race or sexual orientation has the opportunity to reach their full potential with dignity.
Our core values are caring, honesty, respect & responsibility—they guide everything we do.
The Y is an equal opportunity employer.