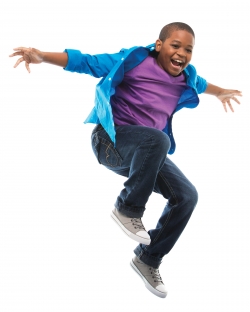 A no school day for New Britain schools means fun at the YMCA!
Participants in grades K-5 will enjoy lots of great activities throughout the day including swimming, arts and crafts, games, and more! A late afternoon pre-packaged snack will be provided.
A limited number of spaces are available. A minimum of six participants is needed to run this program.
Vacation Fun Days
November 7 and 10, 2023

December 22, 26 – 29, 2023

January 5, 2024

January 15, 2024

February 16 & 19, 2024

March 4, 2024

April 8 – 12, 2024

7:00 a.m. - 5:00 p.m.
$45 per child per day for Members & Current Before/After School participants
$65 per child per day for Non-Members
What is needed each day?
Wear comfortable clothes & sneakers.
Non-perishable and peanut-free cold lunch and snacks.
Water bottle
Bathing suit and towel
Registration
No 2nd child discount. Payment in full is required when registering.
Late registrations will be taken if space is available and there will be a $25 late fee charge.
Phone registration is only available for current before/after school participants with a credit/debit card. Please call (860) 229-3787.
Please be advised that all YMCA accounts must be current in order to register.
Non-Members/Non- before/after school participants must complete a waiver form and provide a copy of current physical form with immunization record when registering.
Children who have medical needs will also need to have a signed doctor's authorization form & care plan when registering. All medication will be needed upon arrival to the Y-Fun Day.
For questions, please contact Stephanie Fusco, New Britain YMCA School Age Director, at (860) 229.3787 or sfusco@nbbymca.org.