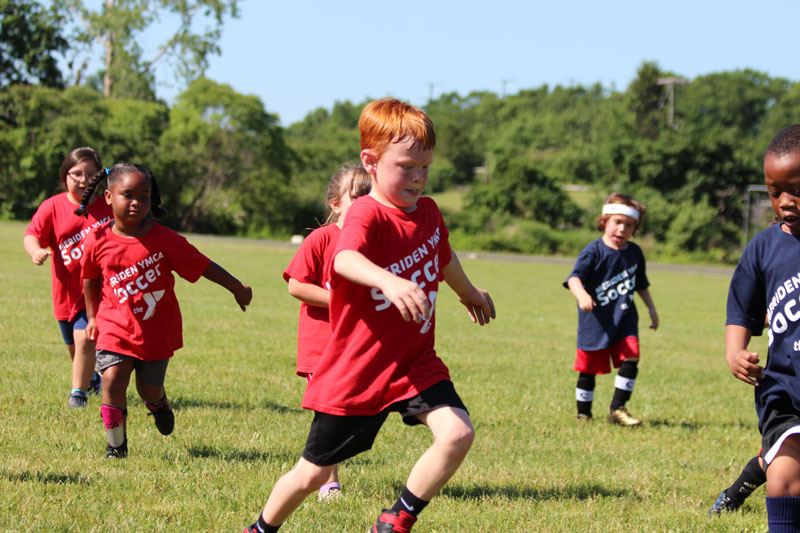 This program is designed for children ages 4-9 who will have fun learning the basics of outdoor soccer and being part of a team. Our Y has partnered with Vale Sports Club to share our passion for and knowledge of soccer with our players to improve their skills. Players will rotate through skill instruction, drills, and games staying constantly active as they learn this fun sport!
Youth Outdoor Soccer
Day/Dates: Sundays, September 17 - October 29, 2023
Location: Meriden YMCA Mountain Mist Outdoor Center, 576 High Hill Road, Meriden CT 06450
Ages 4-6: 10:00 - 1:00 a.m.
Ages 7-9: 11:00 a.m.- 12:00 p.m.
Full Member Fee: $60
Program Member Fee: $85
Volunteer coaches are needed for all soccer programs. Please contact Kyle Cookson at (203) 235.6386
How To Register for Programs:
1. If you already have an up-to-date membership, you can register online, by phone at 860.229.3787, or in-person at the New Britain YMCA.
2. If you do not have a membership yet or need to update your membership, please register in-person at the New Britain YMCA.