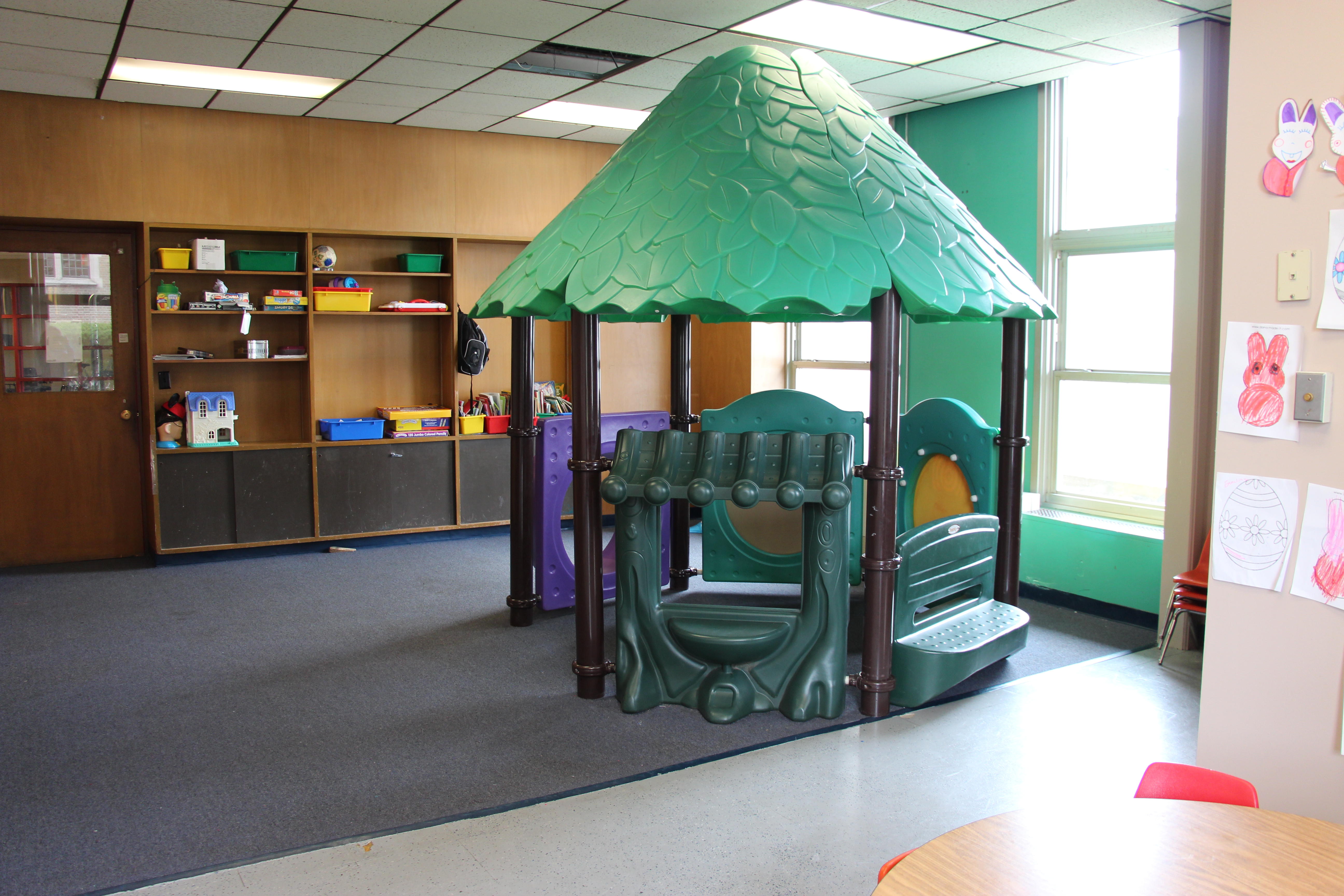 Keep your children safe, happy, and engaged while you break a sweat! This service is included for full members while they work out. Parents must remain in the facility the entire time and staff are not responsible for diaper changes.
Child Watch is available to children age 6 months to 12 years old.
This service is available Monday to Thursday, 5:30 p.m. - 7:30 p.m.