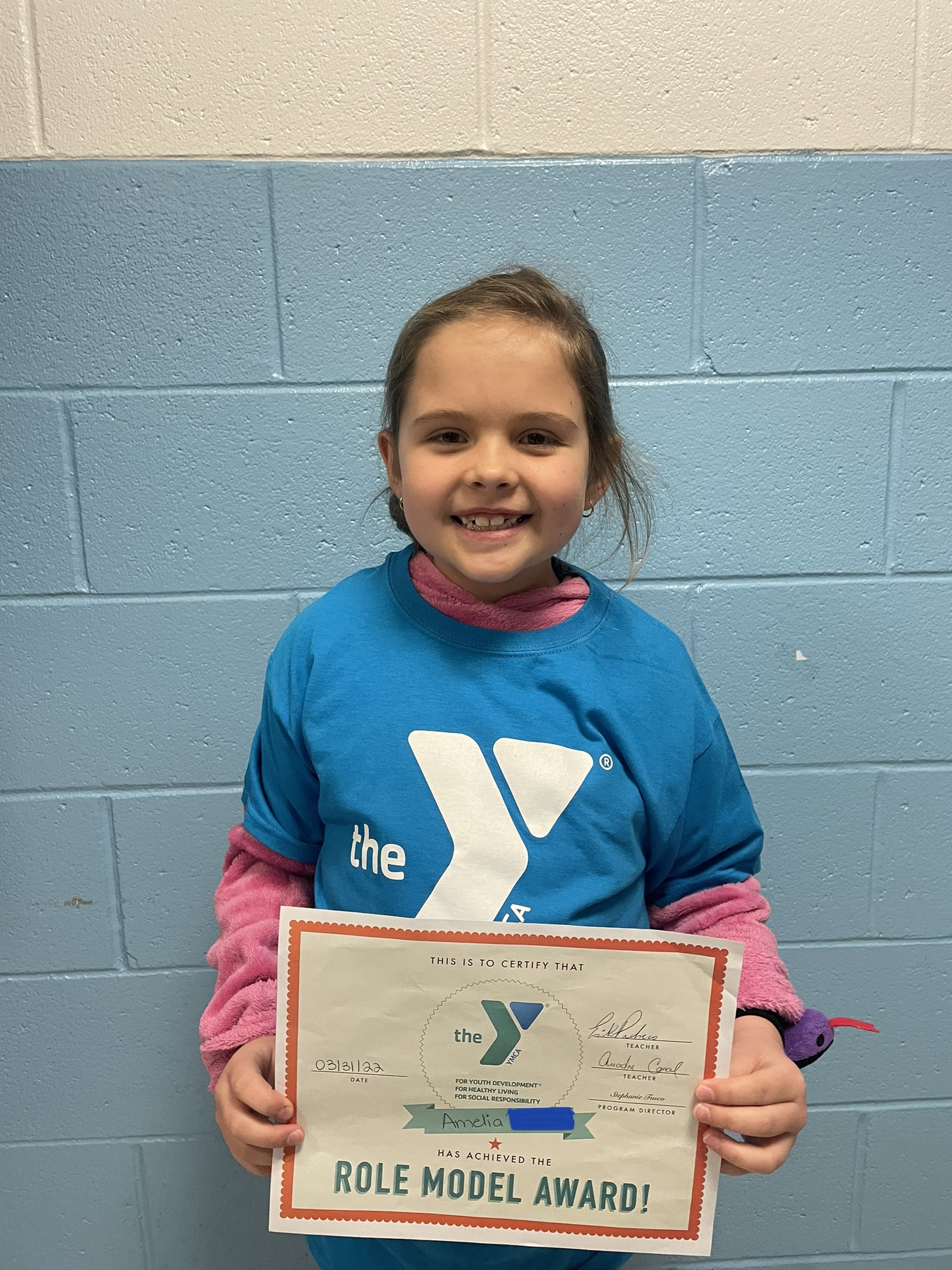 As a partner with the Consolidated School District of New Britain, the YMCA is proud to offer program options to assist families that are in need of before school and/or after school care for their child.
Our well-trained and qualified staff will engage the children in a wide variety of activities that include sports, arts and crafts, outdoor time, cooperative games and more. Our programs focus on the fundamentals of the YMCA core values of Caring, Honesty, Respect and Responsibility. YMCA staff are first aid, CPR, & administration of medication certified. All programs are parent drop off/pickup, and are located in New Britain elementary schools.
Please see info below:
Registration
2023-2024 Registration Information
Medical Forms & Care Plans
AM/PM Care and Camp Thundermoon will use CampDoc, an electronic, web-based health record system to maximize the health and safety of our campers during the summer, and after school participants throughout the year.
Email sfusco@nbbymca.org with questions or call (203) 514-9755 or (860) 229-3787.
2022-2023 Forms
For Questions:
Please contact Stephanie Fusco at 203.514.9755 or 860.229.3787 or email Stephanie at sfusco@nbbymca.org.