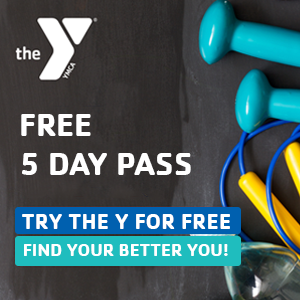 Want to see what the Y has to offer? Try out the YMCA for free for five days.
This pass is valid for community members who have never visited the Meriden-New Britain-Berlin YMCA who want to try an adult, household, one adult household, senior adult or senior household membership.
If you are under age 18 you must come to the Y with your family as part of a household or one adult household membership trial. No drop offs.
It is only for one-time use for five consecutive days. May not be combined with other offers.
It may only be used at the branch you applied for the pass for, not for reciprocity visits.
See Membership Options for description of memberships.
The Meriden-New Britain-Berlin YMCA reserves the right to limit passes.
Click on the button below to request a pass.
Contact the Welcome Center at (860) 229.3787 for more information.