View all of New Britain YMCA's policies, frequently asked questions, and code of conduct.
Membership Policies Pool Policies COVID Policies
Facility Rules
Inclement Weather
On the occasions when weather conditions may make traveling unsafe, the YMCA may choose to alter or cancel classes. In this case, class cancellations or closings will be aired via local radio/TV stations. For the most up to date information, call our Welcome Center directly at 860.229.3787.
Multi-Media Policy
YMCA programs and events are often photographed and videotaped for promotional purposes. If you do not wish to be included in YMCA promotional materials, please indicate this to YMCA event and/or program staff.
The use of cell phones and other electronic devices are prohibited in all locker rooms and restrooms throughout our main and program facility buildings.
Abuse Prevention Statement
Your child's safety is our priority. That is why, as a part of the New Britain-Berlin YMCA established abuse prevention program, background checks and references are completed on all employees and volunteers. View the YMCA Code of Conduct below to learn more about how the YMCA takes steps to protect children or contact our Branch Executive Director Marci Moskal with any questions.
---
Code of Conduct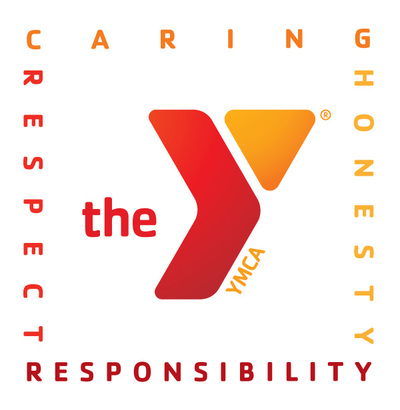 The New Britain-Berlin YMCA is a family organization. It is therefore important that our members and guests behave in a manner consistent with a family atmosphere and the YMCA's four core values of Caring, Honesty, Respect and Responsibility. Inappropriate behavior, such as foul language, dangerous play, etc., is unacceptable and may result in a suspension or termination of your membership.
---
Safe Gyms Have Rules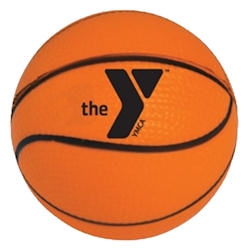 Click on the links below for our policies and rules: