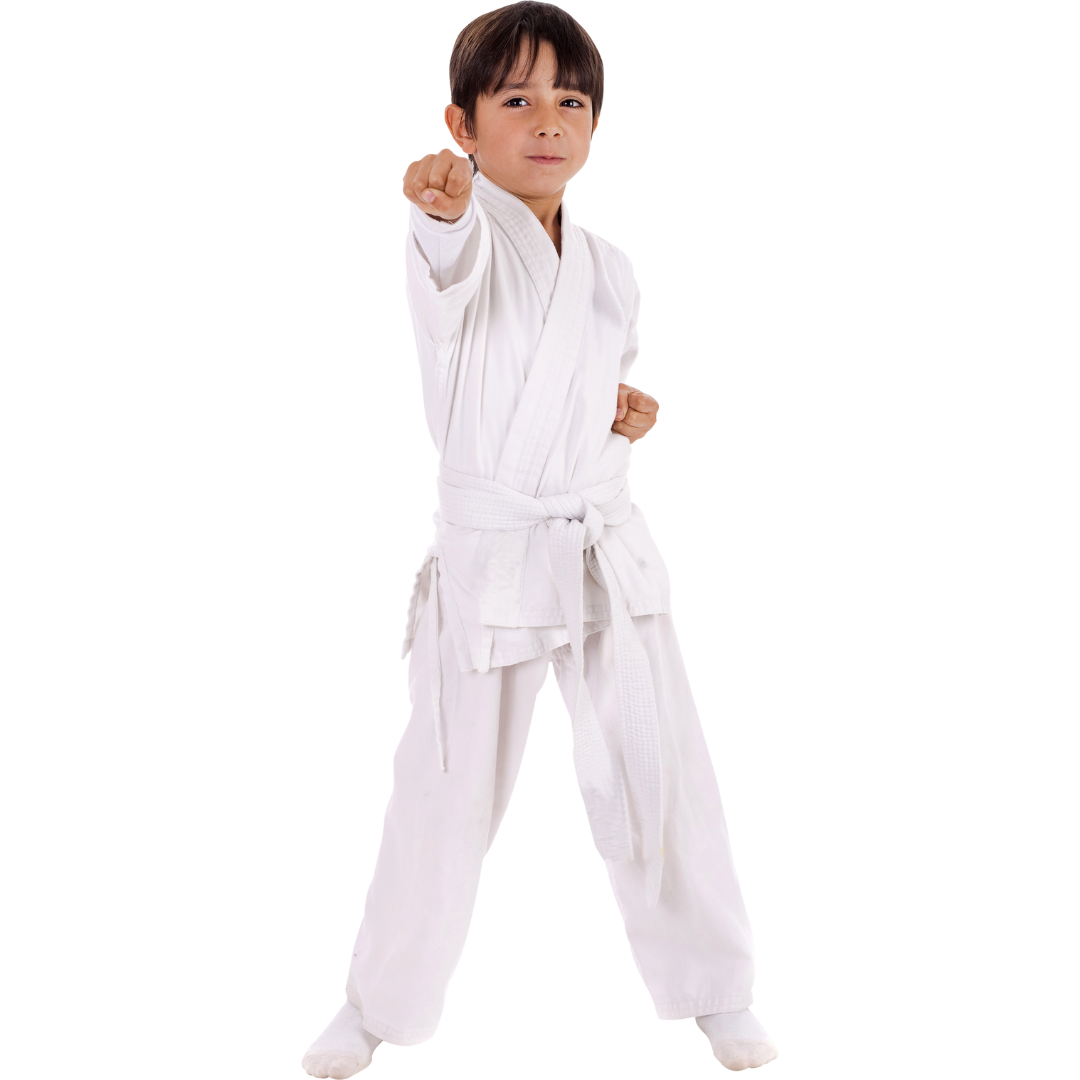 Japanese Shotokan Karate is an international martial art belonging to the Japan Karate Association. As a form of physical exercise, karate is almost without equal. Utilizing all parts of the body, karate training increases fitness. Emphasis on the development of balance, strength, focus, coordination, flexibility and endurance are the essential components of training. It is the ultimate art of unarmed self defense. Dedication in training time will result in an advance of rank.
Grades:

3 - 5

Dates:

Beginning October 4

Day/

Time:

Wednesdays 6 p.m.- 7:15 p.m

. &

Saturdays 11 a.m. - 12:15 p.m.

Fee:

Full

Member $40 per month, Program Member $65 per month, Non-member $90 per month

Location:

New Britain YMCA

Contact:

Ashley at 860.229.3787 or ajordan@nbbymca.org
About Chief instructor Maura Graham-Vecellio
Maura Graham-Vecellio is an Instructor level B class graduate of the Japan Karate Association. She is presently completing the level A instructor class under the Northeastern director Sensei Shu Takahashi 7th dan , Chief instructor Brooklyn JKA. Maura has 40 years of experience training at the UCONN JKA dojo with Chief instructor Robert Jacobs 7th dan. She is a participant in Yale JKA led by Chief instructor Craig Elkin, and earned her fourth degree black belt in 2021. Maura has over 18 years of experience operating TheKarateWay instruction at the Wallingford YMCA. She is an elementary school teacher for the Meriden Board of Education. Her qualifications include credentials in instruction, judging and examining students. Dozens of participants have advanced rank from white belt, green, brown and black belt and beyond under her direction.

How To Register for Programs:
1. If you already have an up-to-date membership, you can register online, by phone at 860.229.3787, or in-person at the New Britain YMCA.
2. If you do not have a membership yet or need to update your membership, please register in-person at the New Britain YMCA.