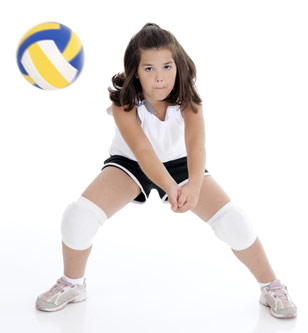 Interested in enhancing your game and playing volleyball against other clubs in Connecticut and the Northeast? New England Shock Volleyball is in partnership with the Meriden YMCA to provide top-level coaching and programming for middle school and high school athletes.
Coach Ron Sparks has played, officiated, and coached at all levels. As Head Volleyball coach at Queensbury High School in NY, he lead the team to 4 years of student scholar athletic awards and five trips to the State Championships. He has coached at Quinnipiac University and the University of Albany. He is currently club director and a coach with the New England Shock Volleyball Club.
For questions on the Shock Volleyball program, please email Coach Ron Sparks at neshockvb@gmail.com.