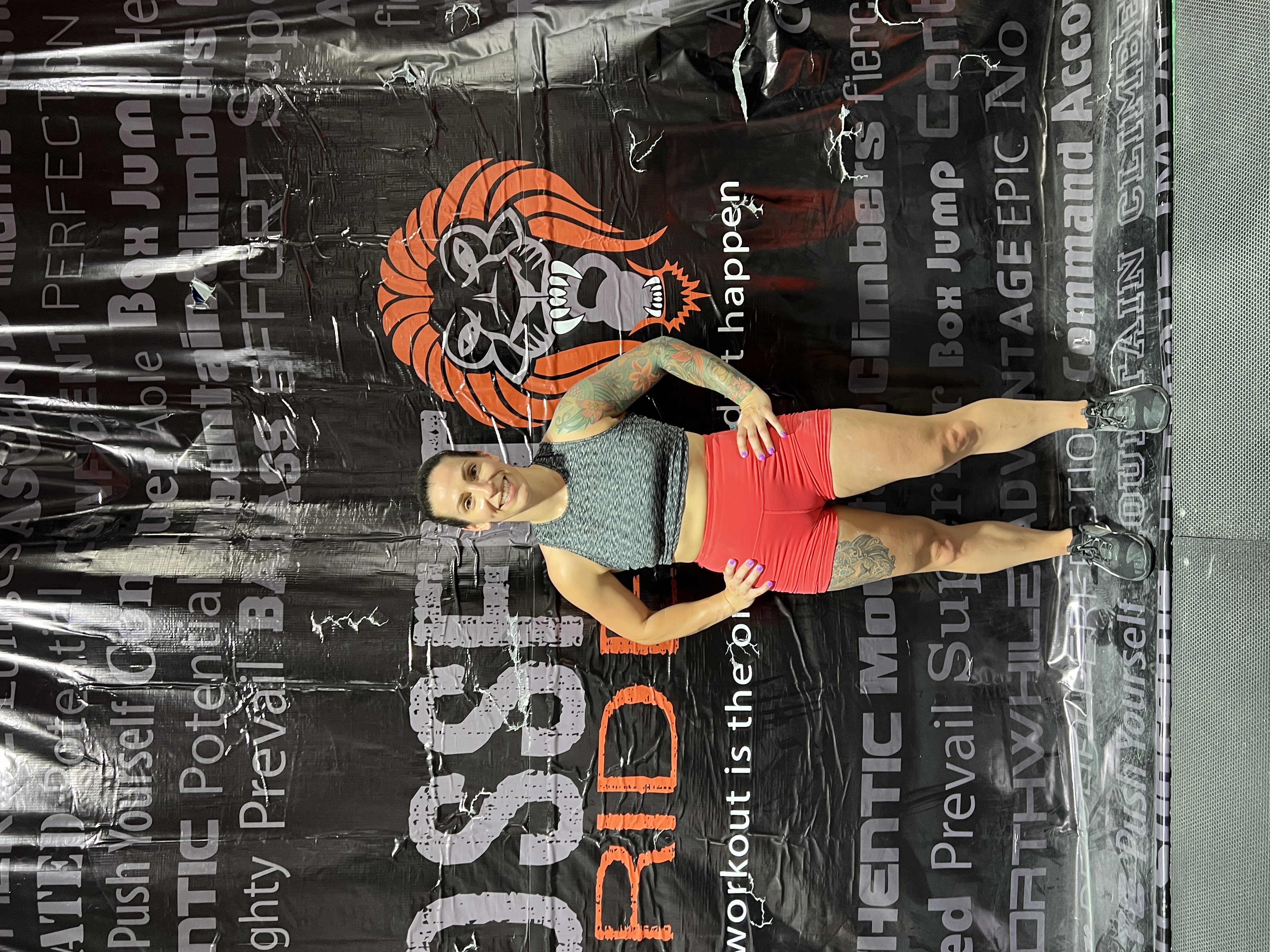 CrossFit Meriden
At the Meriden Y Athletic Center
74 Cambridge Street
Meriden, CT 06450
www.crossfitmeriden.com
Contact: Carrie at 203-440-1925 or cmarquardt@meridenymca.org
What is CrossFit®?
CrossFit® is built on movements such as rowing, running, jumping rope, carrying objects, and body weight movements and is meant to help build a healthy foundation for everyday activities. Workouts are scaled according to a person's fitness level and needs. CrossFit is for everyone, every age, every body shape and every fitness level. (Courtesy CrossFit.com)
Click here to check out CrossFit Meriden.
CrossFit is a licensed and registered trademark of CrossFit Inc.
Learn more about CrossFit by clicking on the link below to CrossFit Journal.