Lightning (Entering K - Grade 1)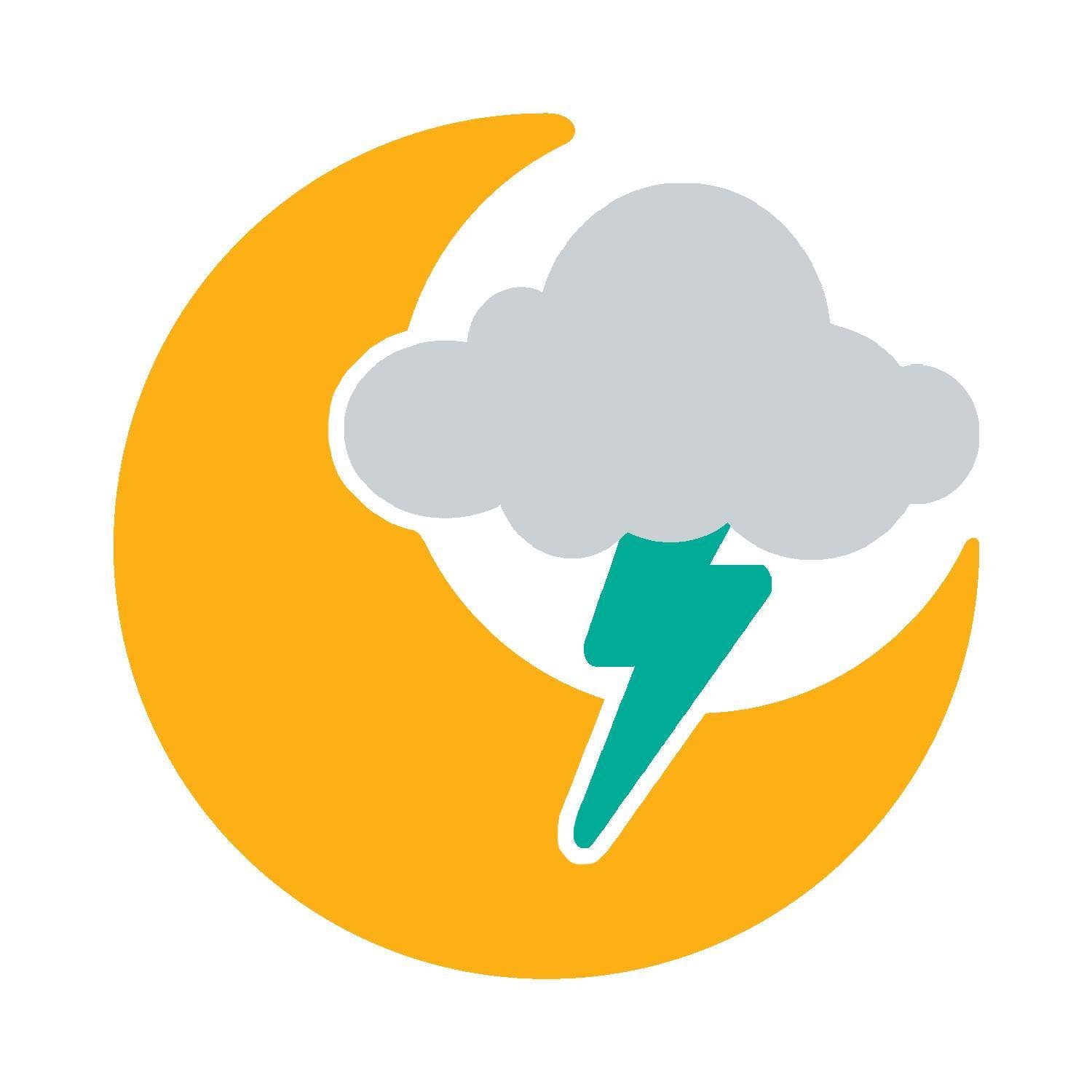 These campers will be engaged in creative, age appropriate activities based around the weekly camp theme. Focus points will include listening and following directions, sharing and cooperative play, and having fun! The Lightning unit is a fantastic way to introduce your child to a full day-camp program.
---
Thunder (Entering Grades 2-3)
Campers in the Thunder unit will enjoy a variety of age appropriate experiences with traditional hands-on camp activities that are based around the weekly camp theme. These campers will focus on personal growth and allow for friendship building.
---
Hurricanes (Entering Grades 4-5)
In this unit, campers will experience a variety of fun, traditional camp activities that are based around the weekly camp theme allowing for independent learning, social development, confidence building and continued fun.
---
Teen X-Treme - Entering Grades 6-8
Teen X-Treme is a great summer experience for teens where each day brings something new. Campers will learn to communicate and work together as a team by participating in a variety of camp activities based around the weekly theme. Teen X-Treme will also travel to the YMCA in New Britain or Meriden for swimming and other activities geared only towards teens.
---
Thundermoon Leaders Club (TLC)
The Thundermoon Leaders Club provides teens with opportunities for leadership training, personal growth, and service to others. The camp day will consist of a mixture of leadership and team building activities, along with volunteering at camp or in the Y community. Participants will assist the directors and counselors with their daily duties, complete service learning projects, and help run camp events. Volunteer hours can be used towards school or faith group requirements. A camp staff member will provide support and guidance throughout the length of the program.
Space is limited to 6 campers per week.
Thundermoon Leaders Club runs from 9:00 a.m. - 3:00 p.m.
Fee: $105 per week
Registration Fee: $25