Before and After Camp Care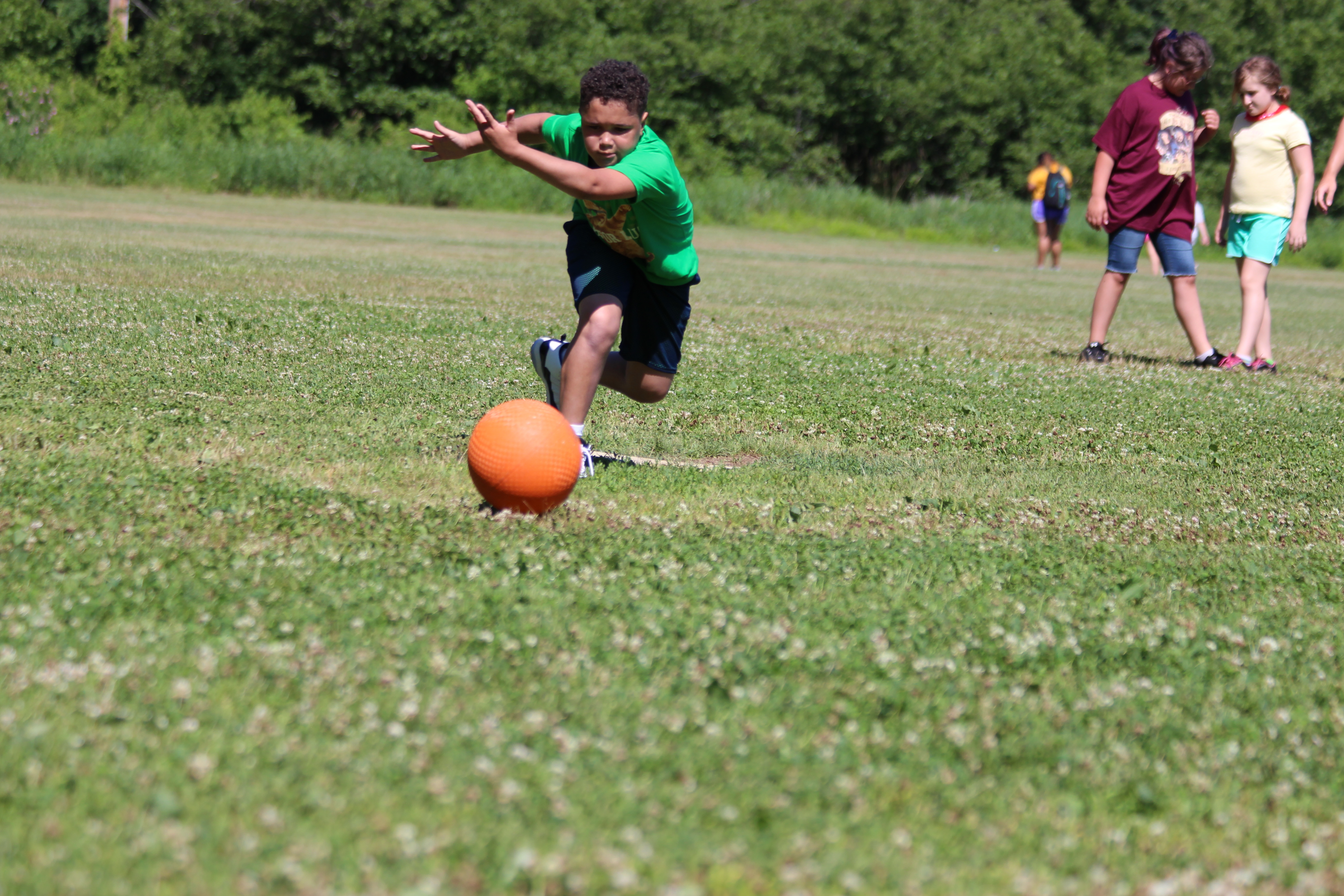 Extended Camp (Before/After Camp Care) is an option we are offering for parents who need care either before camp starts, after it ends, or both. Campers in both Traditional & Specialty camps can register for extended camp programs.
Please be sure to check the appropriate boxes on your campers registration form to ensure we are fully staffed and expecting your camper. Extended PM Camp Care includes an afternoon snack for your camper, in addition to lots of games, activities and more fun spending time with friends!
Extended Care Options/Fees:
Before Camp Care 7:00 - 9:00 a.m. $35 per week
After Camp Care 3:00 - 5:30 p.m. $45 per week
Before + After Care $55 per week
Contact the New Britain - Berlin YMCA ›