Red Cross Certification Courses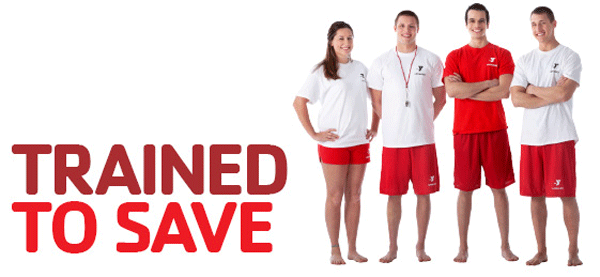 LIFEGUARD CERTIFICATION COURSE
Provides entry-level participants with the knowledge and skills to prevent, recognize and respond to aquatic emergencies and to provide care for breathing and cardiac emergencies, injuries and sudden illnesses until EMS personnel take over. Must be 15 years old or older to participate.
(10 participants max)

When:
December 26, 2017 9AM-5PM (Pre-test*)
December 27, 2017 9AM-5PM
December 28, 2017 9AM-5PM
December 29, 20179AM-5PM
(MUST ATTEND ALL CLASSES)
Members: $275
Program Members: $300
Non-Members: $350
Location: New Britain-Berlin YMCA, 50 High Street, New Britain
Contact: Ashley Jordan (860) 229-3787 ajordan@nbbymca.org

*PRE-TEST: All PARTICIPANTS MUST PASS TO PARTICIPATE IN COURSE. Swim 300 yards (12 laps) continuously on front, tread water for 2 minutes using legs only, and complete a timed event within 1 minute 40 seconds (surface dive to retrieve a 10lb object).
---
CPR AND FIRST AID CERTIFICATION OR RE-CERTIFICATION
For CPR and First Aid classes for yourself or your workplace please contact Megan Stegner at 203 235 6386 or mstegner@meridenymca.org
---

AMERICAN RED CROSS BABYSITTING CLASS
Learn leadership skills, how to diaper and feed infants, how to handle choking emergencies, rescue breathing, basic first aid and lots more. Bring a pen, note book and a bag lunch. Includes Babysitter's Training Handbook, DVD & Emergency Reference Guide. (For ages 11 - 15 years old.)

Choose from the following options to complete your class.
January 20, 2018 • 9:00 a.m. - 2:00 p.m. Meriden YMCA, 110 West Main Street, Meriden

February 10, 2018 • 9:00 a.m. - 2:00 p.m. Berlin YMCA Program Center, 362 Main Street, Berlin

March 24, 2018 • 9:00 a.m. - 2:00 p.m. New Britain YMCA, 50 High Street, New Britain
Full Member Fee: $39
Program or Non Member Fee: $69
For more information contact Carrie Marquardt at 203-235-6386 ext. 18 or send an email to cmarquardt@meridenymca.org.
Click here to read more about the babysitting course.
Contact the New Britain - Berlin YMCA ›