Endless Summer
Save the Date for this year's Endless Summer event on Friday October 23, 2020. Details to come!
---
Thank you to everyone who made our 2019 event a success! Our heartfelt thanks go to our attendees, donors, volunteers, staff, members and honorees, Michael and Rita Carrier.
To see photos from the event please click on the photo below to see our Photo Gallery.
---
Please join us in supporting our signature fundraising event, Fall Into Endless Summer X, at the Tunxis Country Club in Farmington CT on October 25th, 2019.
This year our award recipients for the Ken Griffen Compass Award will be Michael and Rita Carrier. This is a special New Britain-Berlin YMCA award given each year to a family who through their actions and intent has created a culture of giving back and service. Through this important work they are showing others on how to make a difference. They are a compass for all of us.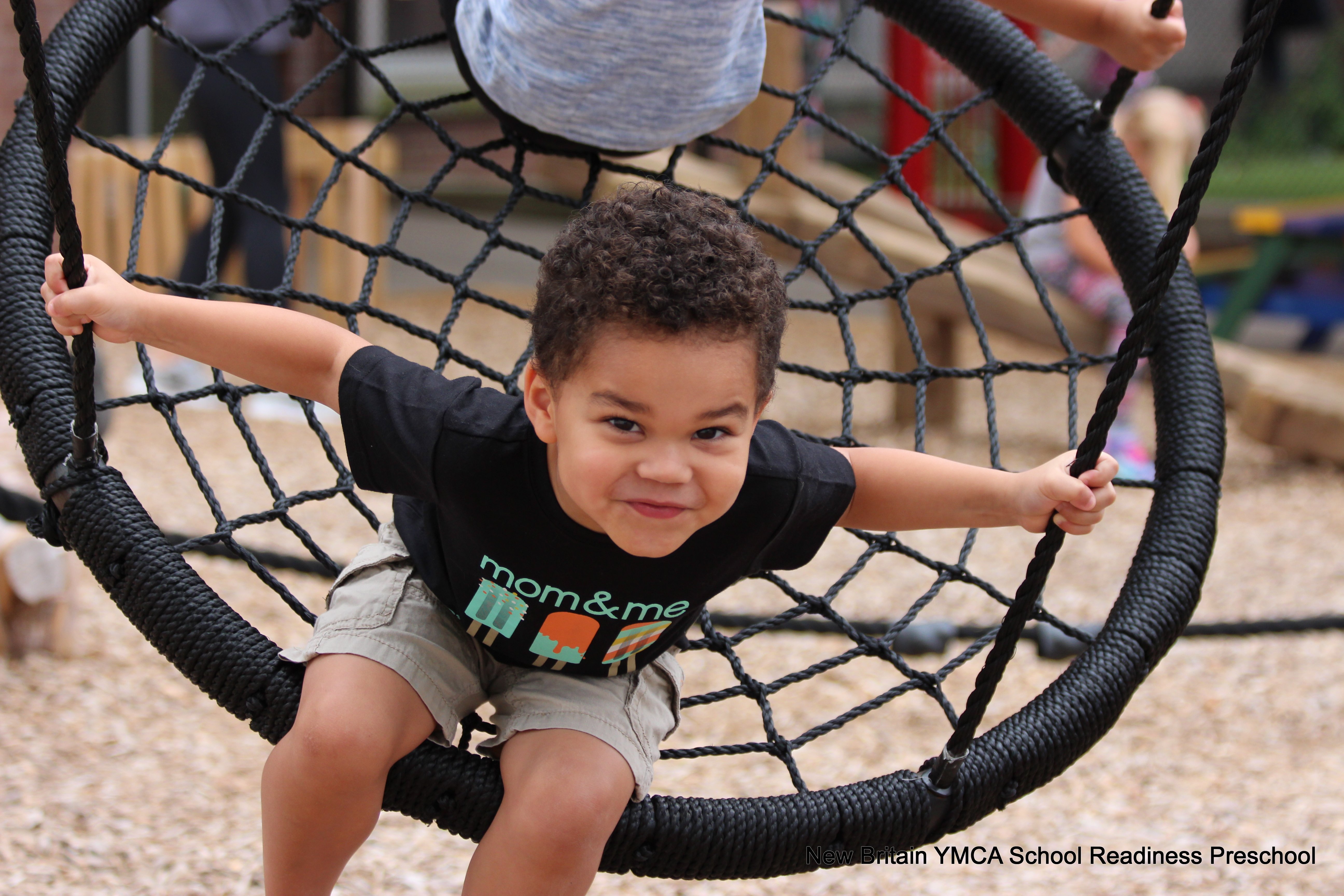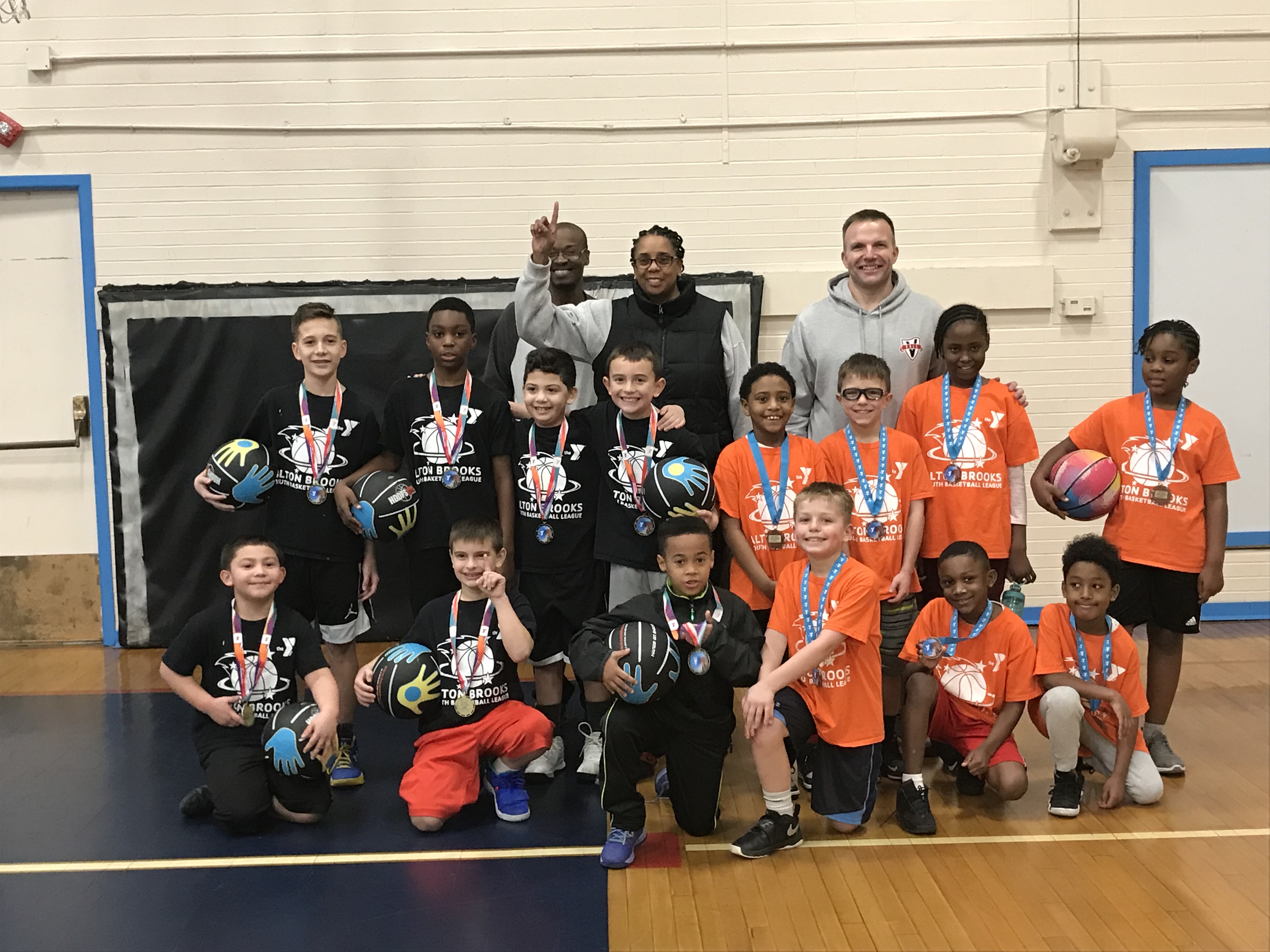 All proceeds from the Endless Summer event will benefit our Annual Support Campaign which aims to provide over $200,000 in financial assistance. These funds ensure everyone, without regard to age, income or background, has the opportunity to learn, grow and thrive at the Y. Many of the children and families who receive this assistance would not have the opportunity to learn how to swim, go to summer camp or participate in our childcare or sports programs if it wasn't for this financial support.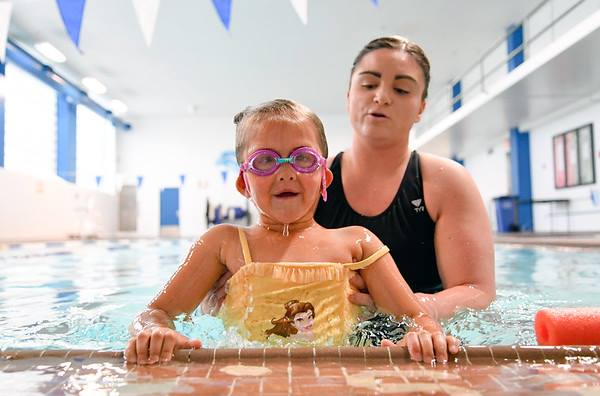 Please join us for music, dancing, delicious food, open bar and silent and live auctions.
6:30-7:30 Silent Auction Begins/Open Bar/Hors d'oeuvres
7:30-8:00 Award Presentation/ Stationary Pasta & Carving Stations
8:00-8:30 Live Auction/Silent Auction Closes
9:30-10:00 Auction Check Out
11:00 End of Event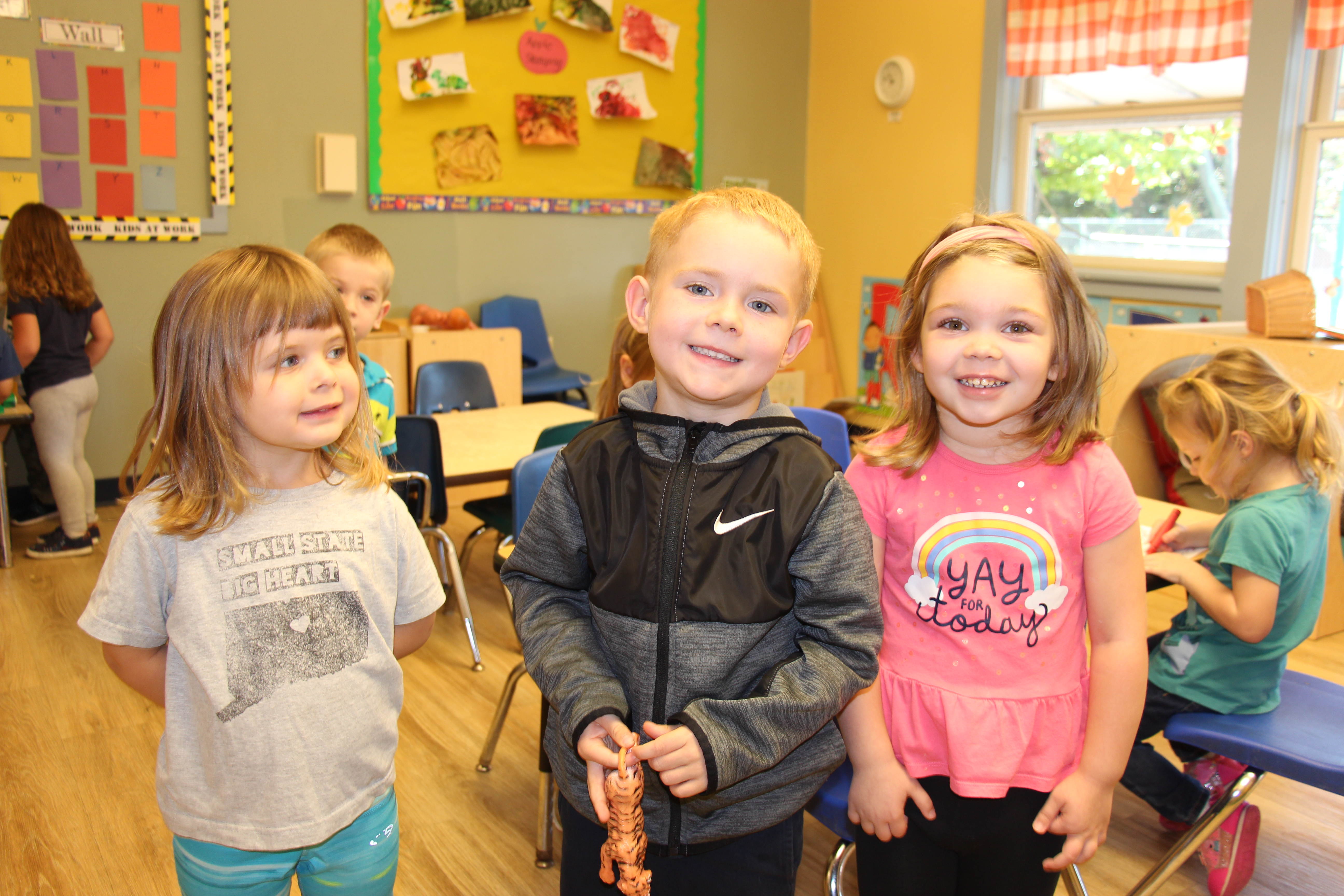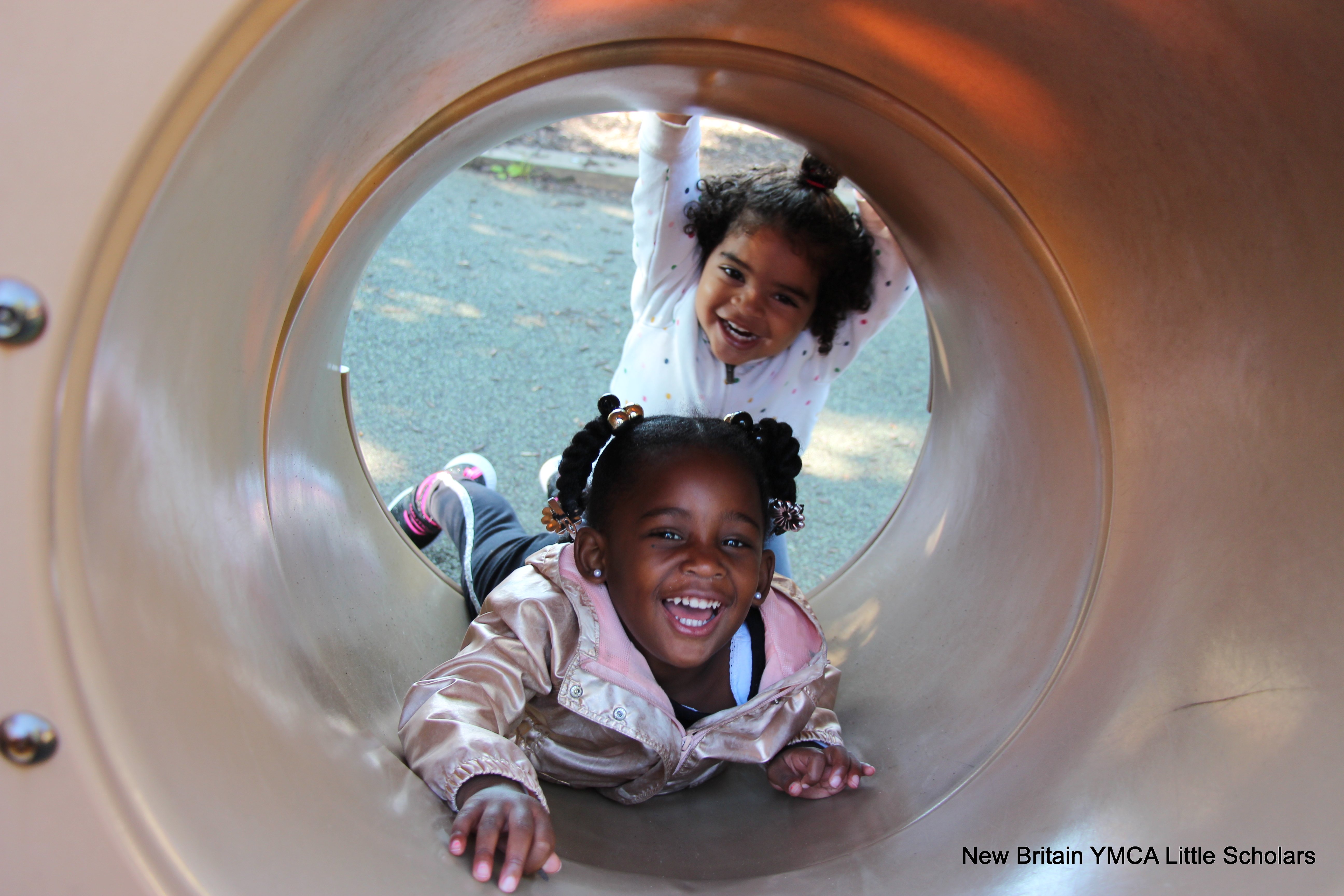 ---
Purchase tickets at the New Britain YMCA or by phone at 860.229.3787.
You must be 21 or older to attend.

Single $95
Couple $180
Table of eight $720
Table of ten $900
---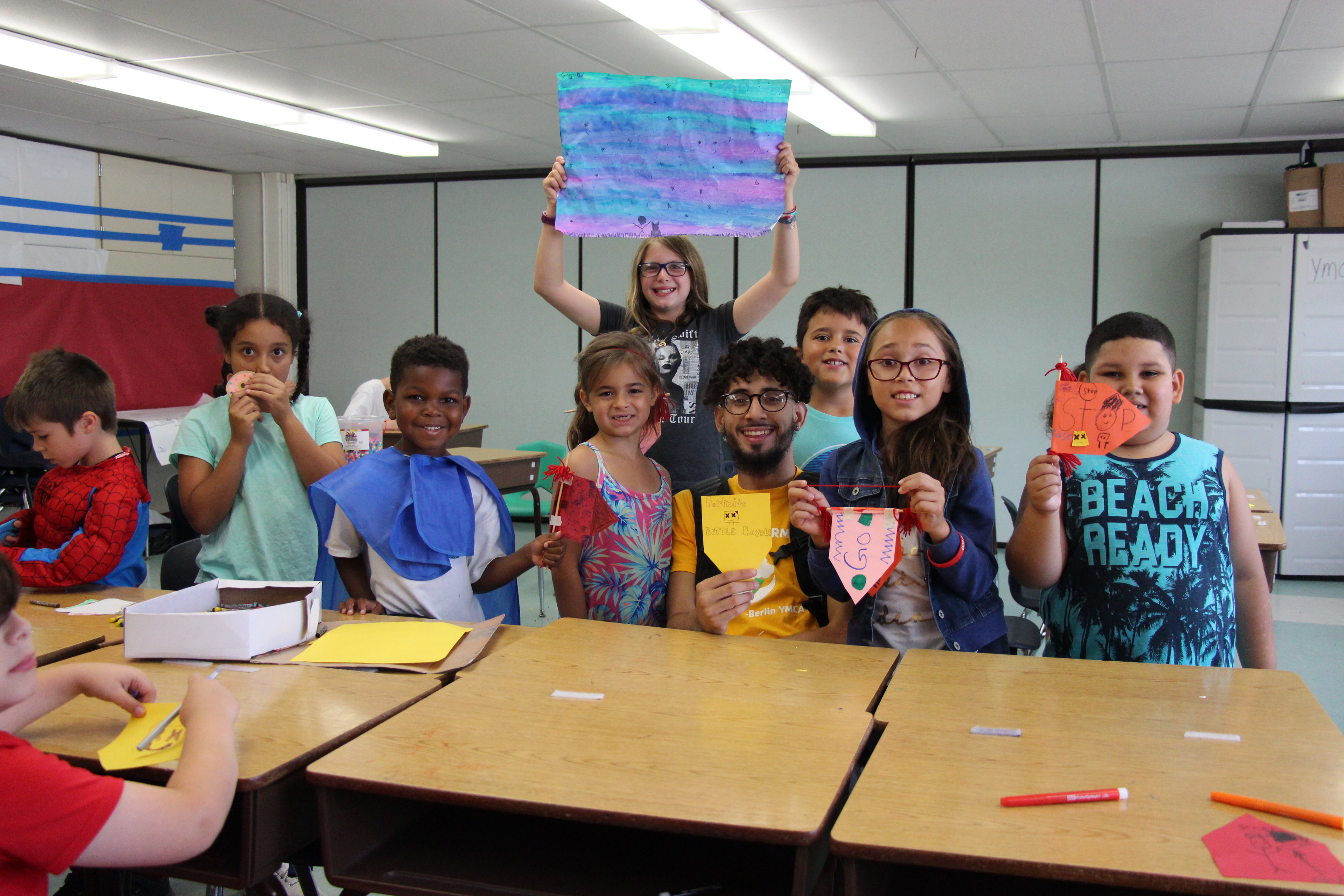 At the Y, we are more than a gym. We're a cause. When you buy a ticket, donate and sponsor this event, you change lives.
$175 provides a week of summer camp to help a child have the #BestSummerEver!
$300 provides 6 children with swim lessons to keep them safe in the water.
$750 provides 30 children with the opportunity to enjoy STEM, theater, and yoga enrichment programs in the before and after school programs.
$1000 provides 25 kids the opportunity to go for the goal in youth sports by staying active and learning good sportsmanship.
$1500 provides two months of infant/toddler child care so their parents can have peace of mind knowing their baby is well cared for while they work.
For more information about tickets and sponsorship opportunities:
Contact the New Britain - Berlin YMCA ›