Ski Club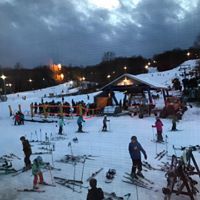 For Berlin Schools the YMCA offers a five week ski club during the winter months for those beginner level skiers and up who love to ski or snowboard.
Information and registration will be available beginning in the first week of November.
Prices are based on the chosen package.
Please contact Donelle Daigle for more information at ddaigle@nbbymca.org.
Contact the New Britain - Berlin YMCA ›