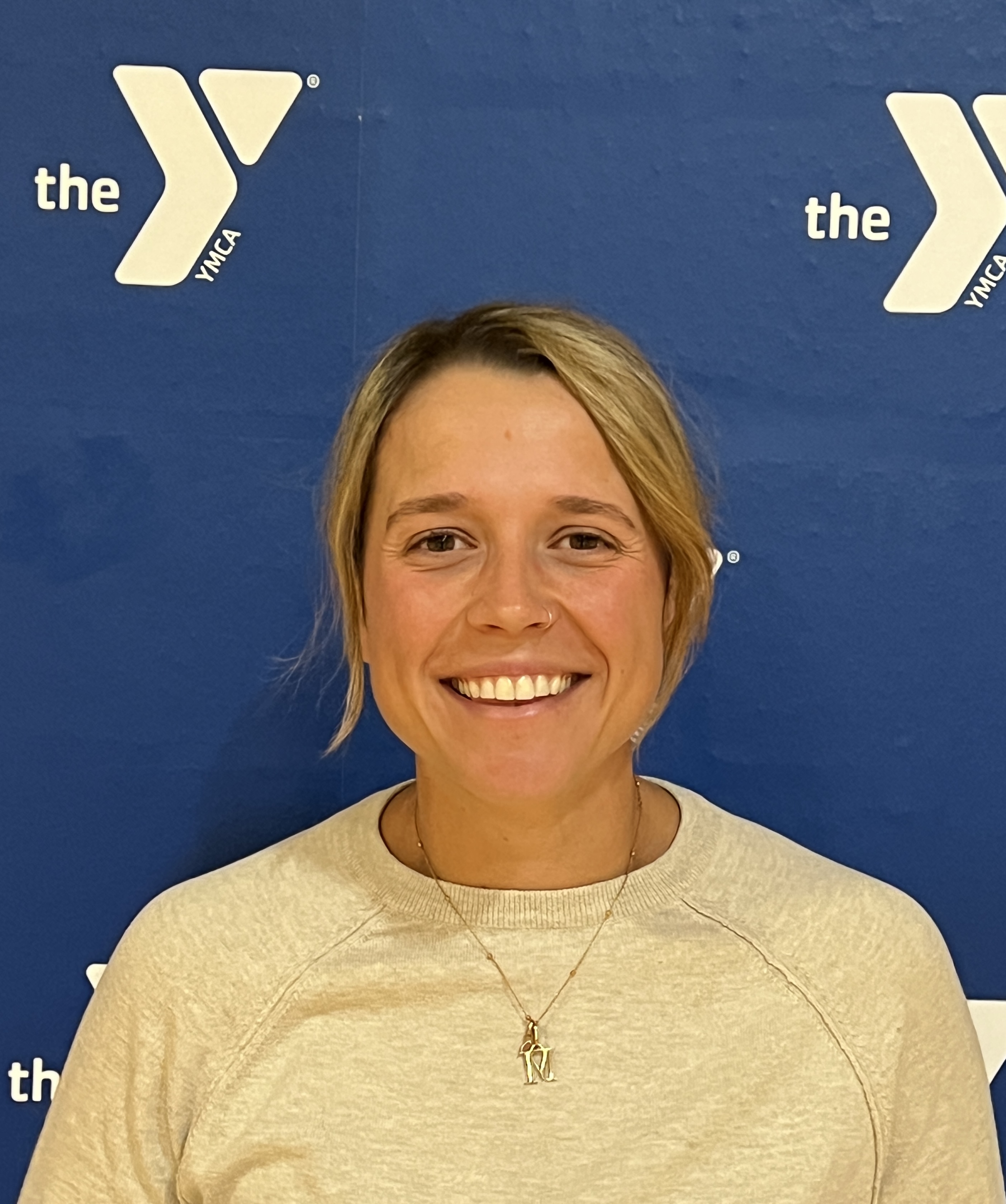 The Meriden–New Britain–Berlin YMCA Welcomes Maddy DeRita
The Meriden-New Britain-Berlin YMCA is excited to welcome Maddy DeRita as our new Youth Development Director.
Maddy is a CT native and an alumna of Mercy High School where she played field hockey, basketball and softball. She received a four-year scholarship to play D2 collegiate softball at Le Moyne College. After graduating from Le Moyne with her bachelor's degree in Psychology and HR Management, she earned a master's degree in Sport Venue and Event Management from Syracuse University.
She returned to Connecticut and taught at Mercy before joining the YMCA team. She coaches Mercy softball and field hockey teams and the 14u Middletown Monarchs softball team.
"I've been involved in sports my entire life. Once I retired athletically, I wanted to find a way to give back to the community. Coaching youth sports allows me to share that passion and knowledge with our next generation. Joining the YMCA and becoming the Youth Development Director allows me to not only continue nurturing my passion for sports but also make a positive impact on our local youth. I'm thrilled to be a part of an organization that values community, wellness and youth development."
"We are excited to have Maddy in this new role. She is the first female youth sports director in the history of our Y. We know our Y will continue to offer a great youth program experience under her leadership," said John Benigni, CEO of the Meriden-New Britain-Berlin YMCA.
About the Y
As the nation's leading nonprofit committed to strengthening community, we are dedicated to building healthy, confident, connected and secure children, adults, families and communities. Every day our impact is felt when an individual makes a healthy choice, when a teacher, coach or camp counselor inspires a child and when neighbors come together for the common good.
Here are some of the highlights of how the MNBBY served our community last year. The MNBBY:
Provided over

$1,235,498

in scholarships for membership and programs (no one is turned away for inability to pay for those who demonstrate need)

Employed 837 people and provided disadvantaged Meriden Youth with summer job opportunities so that they may learn valuable employment skills in their first job

Provided outdoor fun, adventure and friendship at Mountain Mist and Camp Thundermoon

Expanded our high quality affordable child care offerings for working families
Kept members active, healthy and connected to improve their mind, body and spirit
Introduced new programs for adults including Salsa Lessons, Adult Painting and Brain Gym in Meriden, Belly Dancing in New Britain, and Pickleball in both locations
Taught children and adults the lifesaving skill of swimming
Provided youth and adult sport lessons and leagues

Fostered creativity through arts, dance and STEM programs

Provided our Child Watch babysitting service at no extra charge to our full members with family memberships
Distributed and delivered over 500 holiday to-go meals on Thanksgiving Day and again on Christmas Day plus gave out toys from Santa
Housed over 80 men in our Hart House Member-In-Residence Program and provided holiday meals for them.
For more information about the Meriden–New Britain–Berlin YMCA visit our websites at meridenymca.org and nbbymca.org.
---