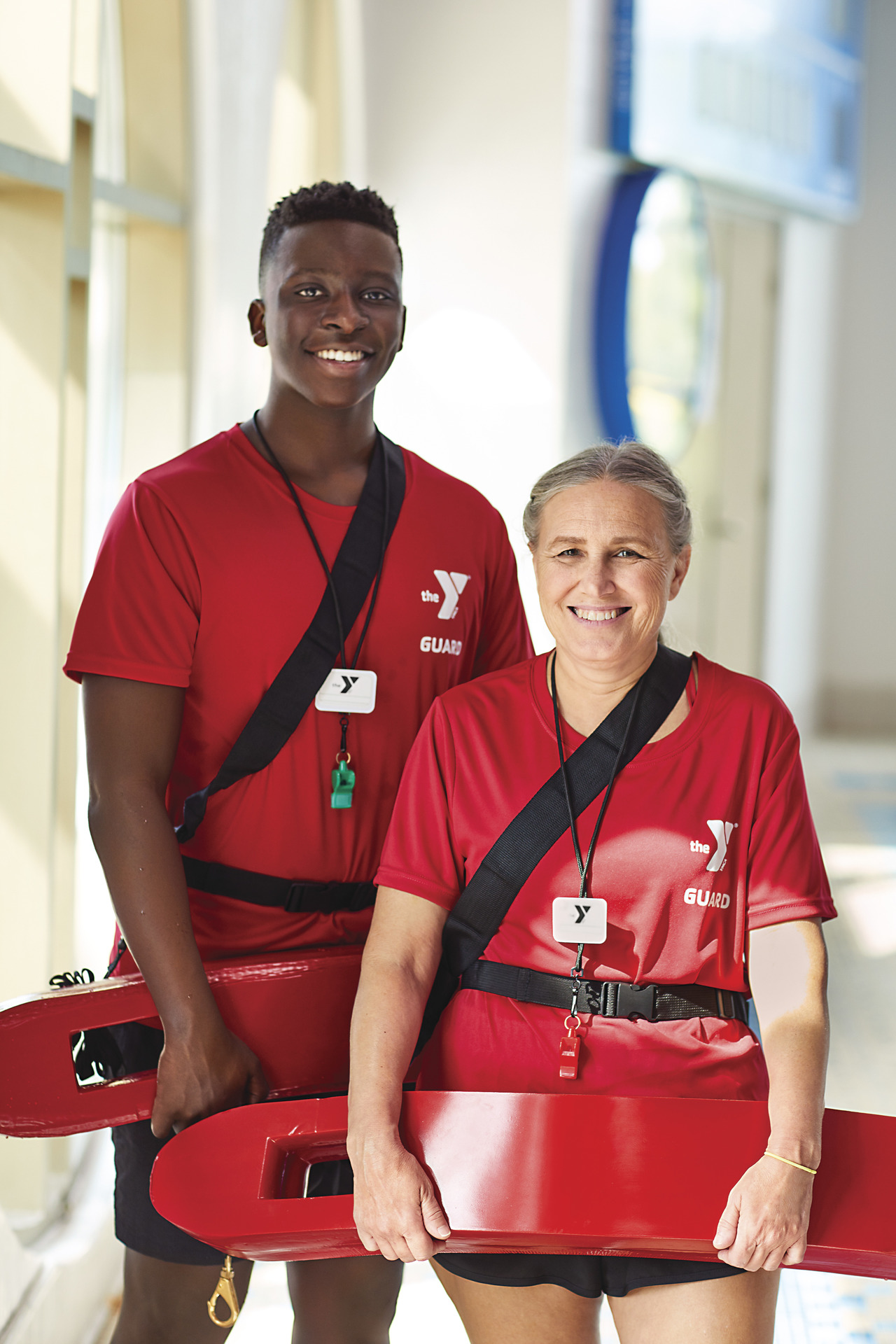 Register now for our December Red Cross Lifeguard Certification and Recertification classes.
Lifeguard Certification Course
This lifeguard certification course provides entry-level participants with the knowledge and skills to prevent, recognize and respond to aquatic emergencies and to provide care for breathing and cardiac emergencies, injuries and sudden illnesses until EMS personnel take over.
This course is a blended learning format of online and in person instruction. The online portion must be completed before taking the in person portion of the course.
Must be fifteen years old and older to participate and all participants must pass the Pre-Test.
Lifeguard Recertification Course
This abbreviated lifeguarding course briefly reviews course information and allows practice of skills and knowledge before testing. Current certification in Red Cross Lifeguarding/First Aid/CPR/AED is required to participate. Students who successfully complete this course will receive a certification for Lifeguarding/First Aid/CPR/AED which is valid for two years.
Visit our web page for more information on lifeguard classes.
---