Giving to the Y means making a difference in your local community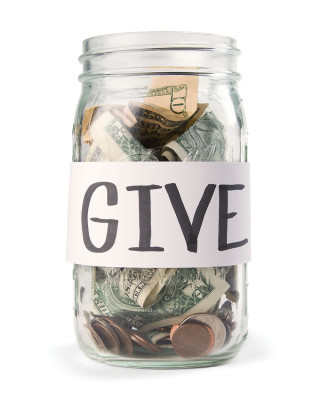 Membership fees keep the doors open and the lights on. Donations invite everyone inside.
When you support the Meriden-New Britain-Berlin YMCA, you strengthen our community, you make a better us. As the nation's leading nonprofit for youth development, healthy living and social responsibility, the Y uses your gift to make a meaningful, enduring impact right in your own local area.
Your donation ensures those who need us most have access to quality programs, activities and facilities—designed to help kids thrive.
Financial contributions from individuals and families allow us to remove financial barriers to being an active member of the Y community.
From safe spaces to academic achievement to family, well-being and more, when you donate to the Y, you're giving those in need the opportunity thrive. Give for a better us.

Making A Difference In Our Community
Review our Annual Report and view the video below to see how the Y makes a positive impact in our community with your help.
Here's how you can contribute:
Choose to designate the Y program you'd like to support, or specify that you'd like us to use your gift where it's needed most.
Click the button below to give online
Check— Please make your check payable to the New Britain YMCA, 50 High Street, New Britain CT 06051 and note Annual Campaign in the memo section.

Support our Endless Summer event by donating an auction item, becoming a sponsor, and attending the event.
Tributes and matching gifts - Email us

to make a gift in honor or memory of a loved one, or for information about securing a matching gift from your employer.

In-kind donations - Contact Marci or Desiree at 860.229.3787.

Leave a legacy with Planned Giving which assures that for generations to come Y programs will continue to change lives. Contact Marci Moskal at 860.229.3787 or mmoskal@nbbymca.org.
Thank you for your support. Together, we make our community stronger.
The Y is a tax-exempt 501(c)(3) nonprofit organization. Your gift is tax-deductible as allowed by law.
Contact the New Britain - Berlin YMCA ›