Volleyball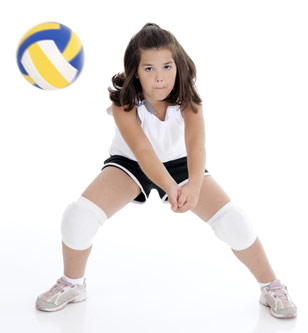 YMCA youth volleyball develops fundamental skills including volleyball serves, setting, bumps, passing, rotations, and rules of the game. Youth volleyball also teaches teamwork, good sportsmanship and promotes physical activity in a team environment. This is a co-ed team for students in grades 6 through 8.
Grades: 6 - 8
Dates: January 16 - February 27, 2019
Day/Time: Wednesdays 5:15 - 6:15 PM
Fees: Full Member $39 Program Member $69
Location: New Britain YMCA gym
Coach Ron Sparks has played, officiated and coached at all levels. As Head Volleyball coach at Queensbury High School in NY, he lead the team to 4 years of student scholar athletic awards and five trips to the State Championships. He has coached at Quinnipiac University and the University of Albany. He is currently club director and a coach with the New England Shock Volleyball Club.
Contact the New Britain - Berlin YMCA ›