Children's Dance Lessons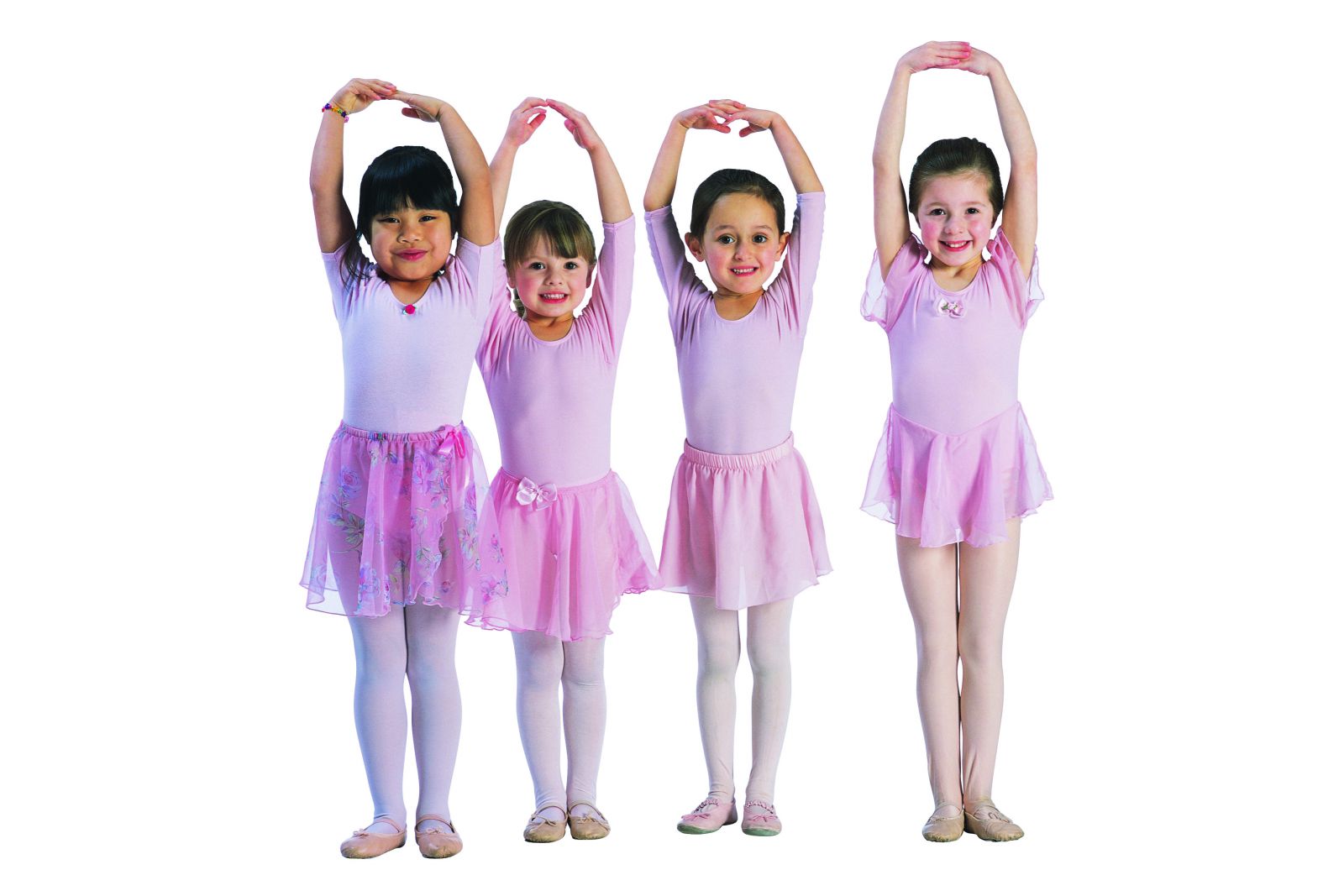 Come dance with us! We offer dance lessons for ages 2.5 to 11 years old.
Winter: January 11 - February 15, 2020
Spring I: February 29 - April 11, 2020
Tiny Tots (Ages 2.5 - 4 years old) Saturday 10:00 a.m.-10:45 a.m.
This class introduces young dancers to transitional movement to help with dance and sports.
Beginners (Ages 5-8) Saturday 10:45 a.m.-11:30 a.m.
This class is for dancers to learn fundamentals and build a foundation of proper dance technique.
Intermediate (Ages 9+) Saturday 11:30 a.m.-12:15 a.m.
This class focuses on dancers that want to explore their movement quality through the foundations and many techniques of dance.
Full Member Fee $45
Program Member Fee $55
Location: 50 High Street, New Britain, CT 06051
Contact: Ashley Jordan with any questions at 860.229.3787 x145 or ajordan@nbbymca.org
---
The YMCA also offers dance lessons in Meriden at the Meriden YMCA Dance Academy. To learn more, click here.
Contact the New Britain - Berlin YMCA ›