Dance
Youth Dance Lessons
Let's dance! Register now for our dance classes. These classes meet on Saturday mornings in the Aerobics Studio at the New Britain YMCA.
Fall I: September 16 - October 28, 2017

Fall II: November 4 - December 16, 2017

Tiny Tots (Ages 3-4) 10:00 a.m. -10:45 a.m.
Introducing young dancers to transitional movement with a focus on ballet to help with dance and sports.
Beginners (Ages 5-8) 10:55 a.m. -11:40 a.m.
Dancers will be introduced to different kinds of movement and genres including ballet, jazz, lyrical and hip hop.
Intermediate (Ages 9+) 11:30 a.m. -12:30 a.m.
Dancers will focus on hip hop.
Fees:
Full Member $40
Program Member: $40
Non-Member: $45
Location: 50 High Street, New Britain, CT 06051
Adult Dance Lessons- Salsa
The New Britain YMCA is offering Salsa Lessons for anyone ages 18 and over. Sign up on your own or sign up as a couple. Salsa is great to work on flexibility, posture and coordination. It is also a fun and exciting way to keep in shape!
Fall I: September 11– October 23, 2017
Fall II: November 6, December 18, 2017
Time: Monday evenings 7:00–8:00 pm
Fee:

$30 Individual member
$40 Individual non-member
$65 Member couple
$75 Non-member couple

Register: At the New Britain YMCA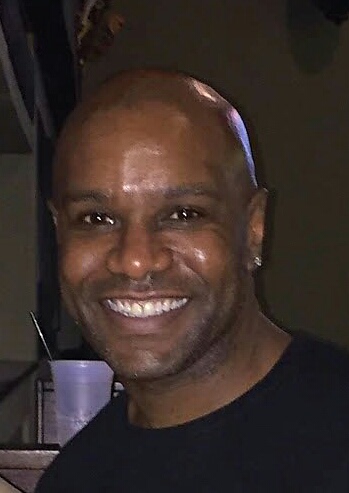 Meet our Salsa Dance Instructor Edward Trueheart
My name is Edward Trueheart and I've been a YMCA member for nearly thirteen years. About 10 years ago I took my first salsa dance lesson. I've been dancing ever since.
The technical and timing components of dancing became challenging to me. Throughout the years I have had the pleasure of being professionally trained by various instructors from CT to NY. I'm currently working on my fifth style called "kizomba".
About four years ago I decided to share my passion and dancing experiences with others. I began teaching basic concepts of salsa on 1, salsa on 2, infused bachata (modern + Dominican) merengue/cha-cha styles.
Dancing is such a great physical, social, emotional activity that can relieve a ton of stress. I promise this journey will be very fun and challenging. I'll be there to help guide you every dance step along the way so let's dance!


The also offers dance lessons in Meriden at the Meriden YMCA Dance Academy. To learn more, click here.
Contact the New Britain - Berlin YMCA ›