Berlin School Vacation Fun Days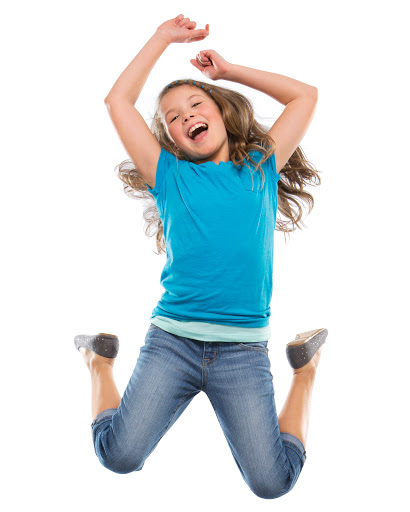 Spring break is almost here! Register for vacation fun days today! The YMCA will provide care for Berlin school children in grades K-5. We will play games, have activities indoors and outside. If children have school work to do, they can bring their chrome books/work and have a quiet space to complete it. Maximum of 25. Minimum of 5. Limited space…register early!
Monday April 11th through Thursday April 14th
7:00 a.m. - 5:00 p.m.
$45 per day/per child
Griswold Elementary School, 133 Heather Lane,

Kensington, CT 06037
What's needed each day?
Wear comfortable clothes & sneakers.
Cold lunch with drink and snacks. Non-perishable, packed with ice packs and peanut-free!
Registration information:
Register via email at afitzgerald@nbbymca.org or call the office at 860-357-2717. Registration ends April 6th. Minimum of 5 students required daily.
Non-Members/Non- before/after school participants must complete a registration form and provide a copy of current physical form with immunization record when registering.
Children who have medical needs will also need to have a signed doctor's authorization form & care plan when registering.
All medication will be needed upon arrival to the Y-Fun Day.
For questions please contact Amy Fitzgerald, Program Director, (860) 357-2717 or afitzgerald@nbbymca.org
Contact the New Britain - Berlin YMCA ›