Berlin School Vacation Fun Days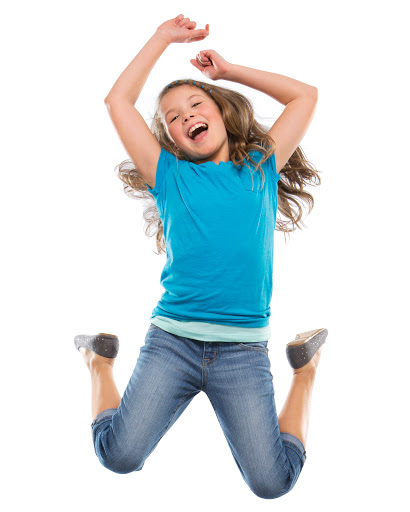 Are you looking for child care when Berlin schools are closed for Professional Development Days? Register for our vacation fun day program.
This program is for Berlin school students in grades K-5. We will play games, have activities indoors and outside. If children have school work to do, they can bring their chrome books/work and have a quiet space to complete it. Maximum of 25 students, minimum of 5 students. Limited space…register early!
October 12th, November 1st and 2nd
7:00 a.m. - 5:00 p.m.
$45 per day/per child
Griswold Elementary School, 133 Heather Lane,

Kensington, CT 06037

Temperatures will be taken upon arrival
All students and staff must wear masks while inside the building.
Children may remove masks when playing outside.
What's needed each day?
Wear comfortable clothes & sneakers.
Bring a mask.
Cold lunch with drink and snacks. Non-perishable, packed with ice packs and peanut-free!
Registration information:
Register via email at afitzgerald@nbbymca.org or call the office at 860-357-2717. Minimum of 5 students daily required to run program.
Registration deadlines: Register by October 7th for the October 12th Fun Day. Register by October 28th for the November Fun Days.
Non-Members/Non- before/after school participants must complete a registration form and provide a copy of current physical form with immunization record when registering.
Children who have medical needs will also need to have a signed doctor's authorization form & care plan when registering.
All medication will be needed upon arrival to the Y-Fun Day.
For questions please contact Amy Fitzgerald, Program Director, (860) 357-2717 or afitzgerald@nbbymca.org
Contact the New Britain - Berlin YMCA ›