New Britain Preschool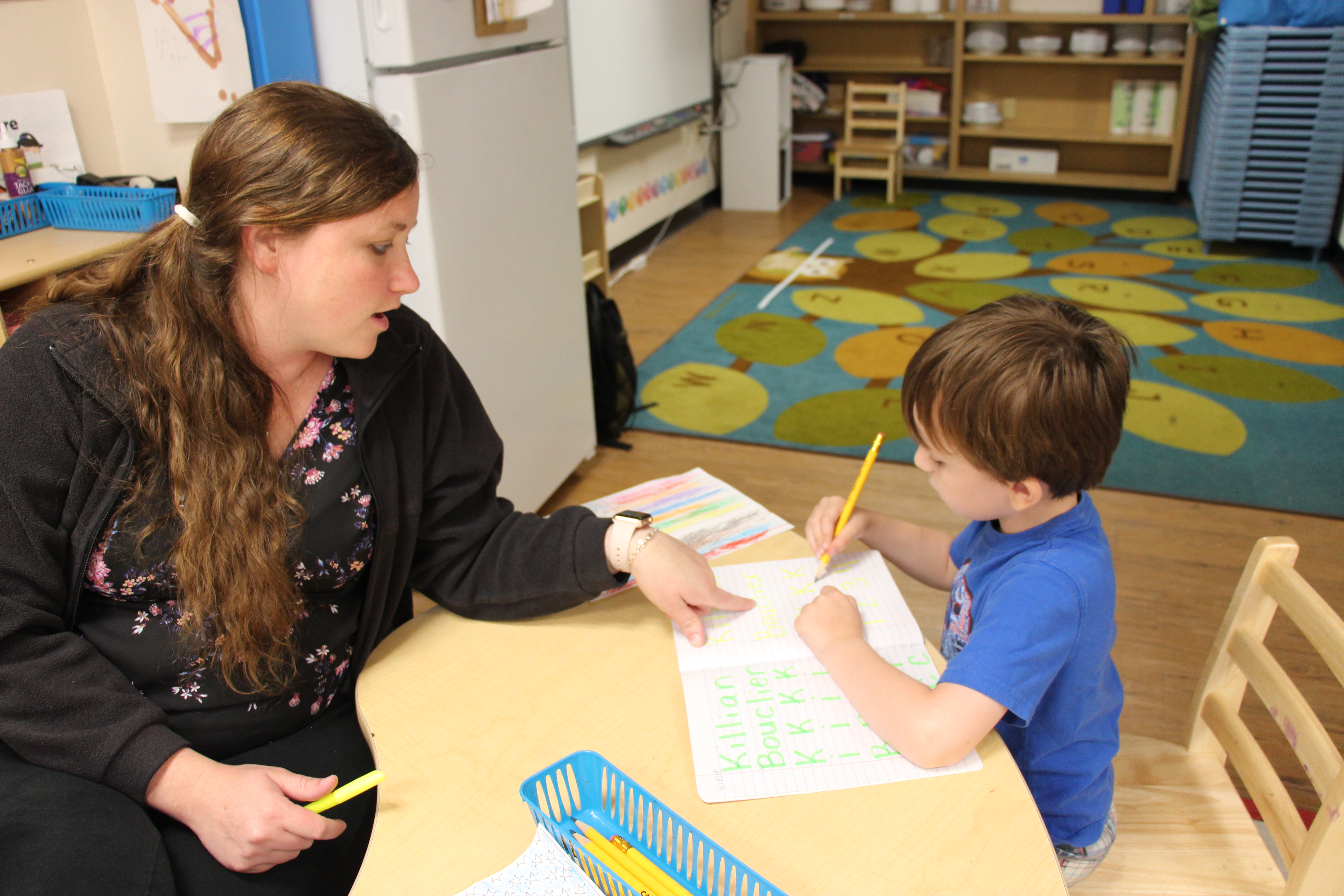 Call Leisa Pasquariello at 860-828-6559 to learn more about our preschool options in New Britain and Berlin.
---
New Britain YMCA Child Care School Readiness Center
50 High Street, New Britain, CT 06051
Contact 860-229-3787 or call Leisa Pasquariello at 860-828-6559.
School readiness preschool program.
Includes a food program with breakfast, lunch and afternoon snack.
A family membership is included while your child is enrolled.
A sliding scale is available.
---
New Britain YMCA Child Care Academy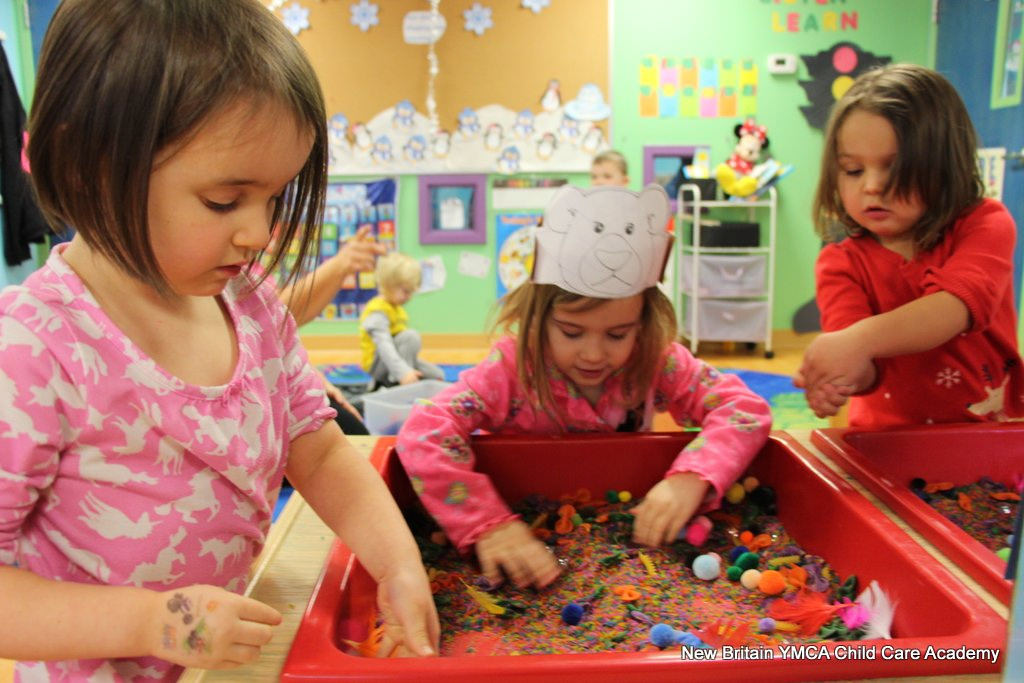 111 Hart Street, New Britain, CT 06052
Infant, Toddler and Preschool
Contact Niomie Martin, Child Care Coordinator at nmartin@nbbymca.org or 860.505.0870.
About our child care programs:
The New Britain-Berlin YMCA is dedicated to providing high quality, affordable child care. As the nations largest provider of child care programs, the YMCA provides family centered,value-based programs to nurture children's health development.
Our Early Childhood Programs use an emergent, play-based curriculum, which focuses on the children's learning interests. Daily planned lessons include centers and small groups focusing on creative expression, language and literacy experiences, sensory experiences and opportunities for age-appropriate physical activities. All of our child care classrooms invite children to make free-choice selections throughout the day with an emphasis on dramatic play, fine and large motor development, exploration of the arts and more.
With so many demands on today's families, parents need all the support they can get. That's why child care at the Y is about more than looking after children. We focus on nurturing their development as a whole by providing a safe place to learn foundational skills, develop trusting relationships, and build self-reliance. This is all accomplished through the Y values of caring, honesty, respect, and responsibility.
Our Childcare Center is fully licensed by the State of Connecticut. We are accepting registrations year round. Call for current openings and rates as openings change daily.
For more information about our programs please contact Leisa Pasquariello our Senior Program Director, Youth Development, at 860-828-6559 or send an email to lpasquariello@nbbymca.org

. Leisa would be happy to answer your questions and arrange a tour for your family.



Contact the New Britain - Berlin YMCA ›