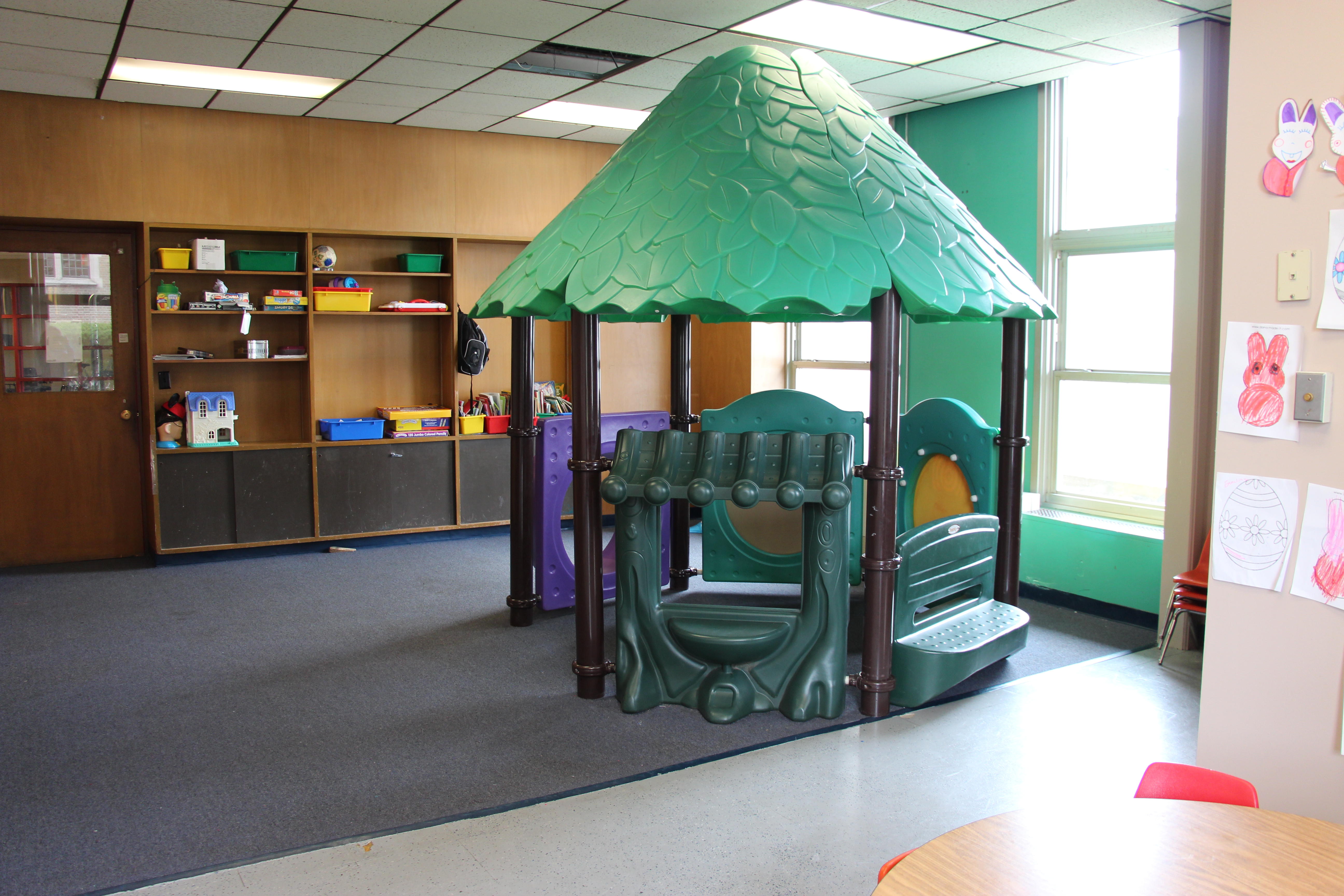 This area is temporarily closed under the State of CT Reopening Guidelines.
---
This free service is provided to full members while they work out in order to keep your children safe, happy and engaged while you break a sweat! Parents must remain in the facility the entire time and staff are not responsible for diaper changes.
Child Watch is available to children age 6 months to 12 years old.
This service is available:
Monday to Friday 5:30 PM-8:00 PM
Saturday mornings 9:00 – 11:00 AM
We moved our Child Watch room to the first floor and added lots of fun things to play with! Come check it out!