Child Care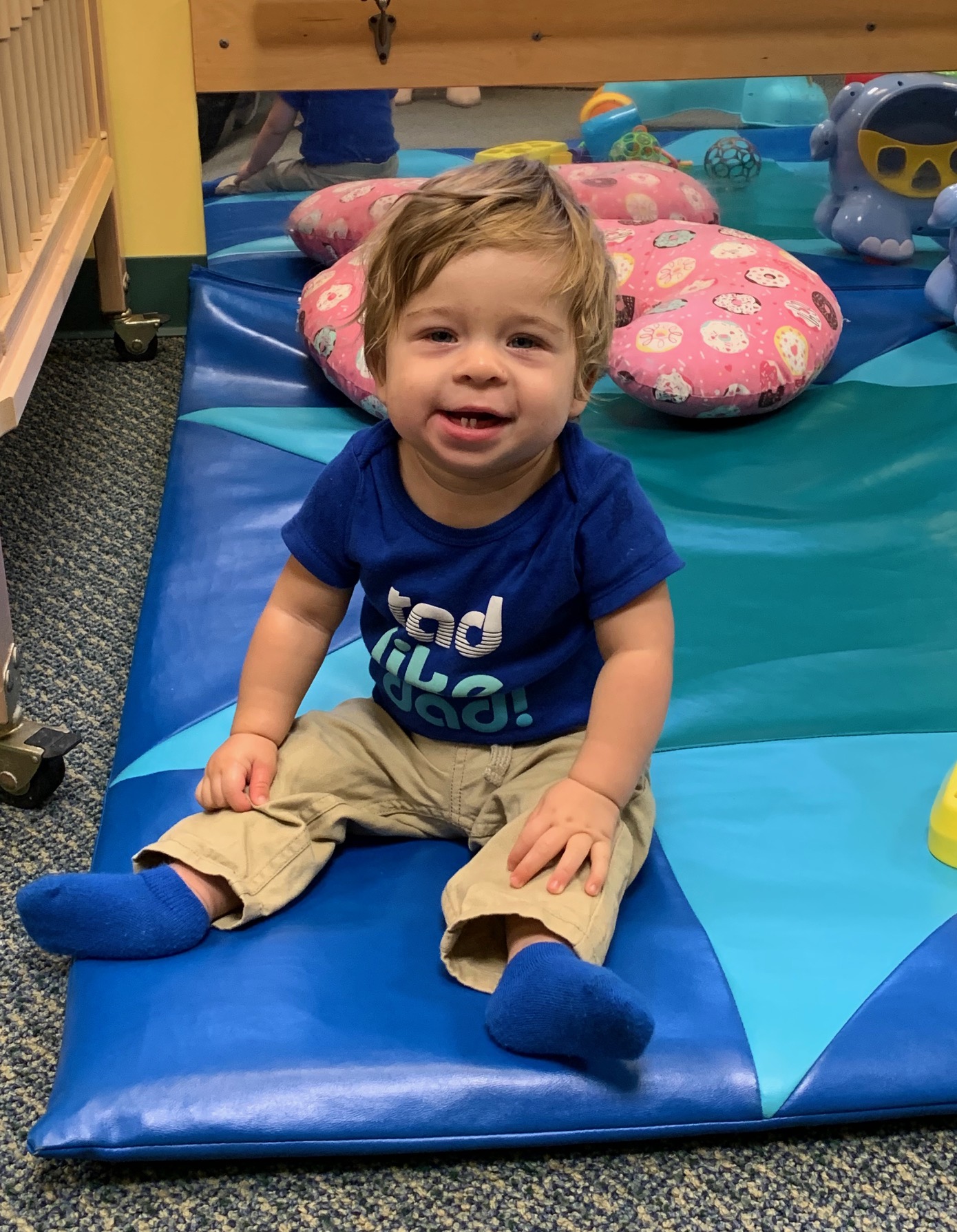 At the YMCA, we create brighter futures as the largest provider of quality child care programs for infants through school age students. The Y helps you have peace of mind while you work, knowing your children are well cared for.
To learn more about our child care programs, please select a program from the menu and click on the link.
---
Why parents love Y Child Care Programs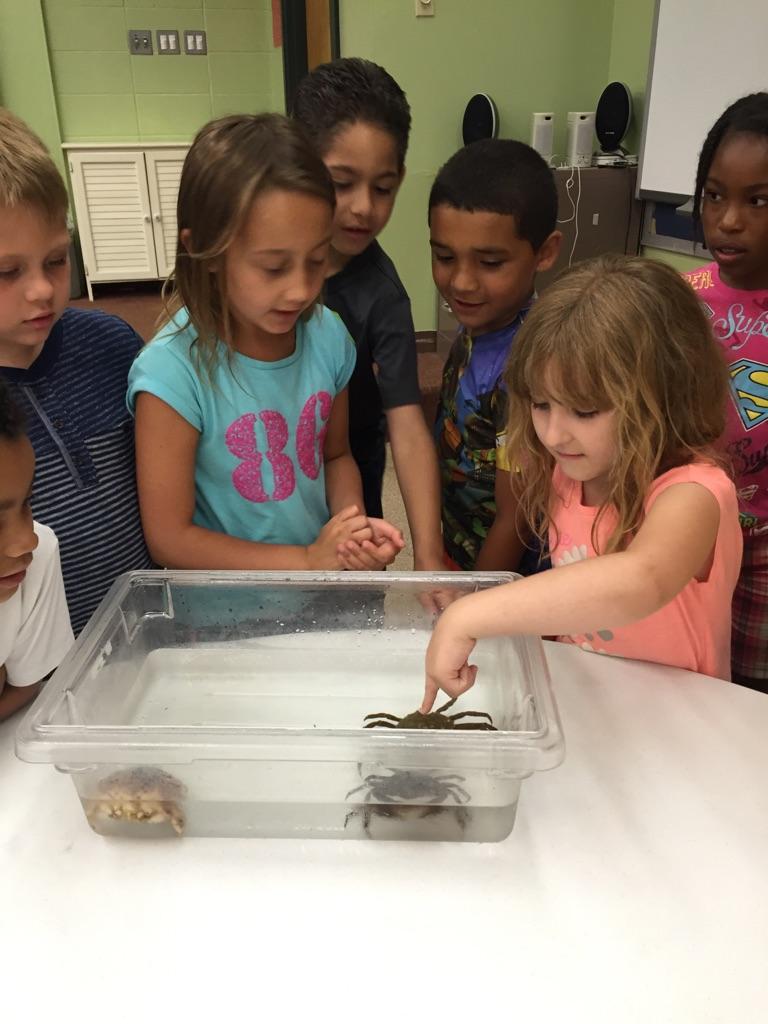 Emily's Story from her mother Kathy
New Britain Before and After School Care, School Vacation Fun Days and Camp Thundermoon programs
'I want to help kids. I want to be a camp counselor when I grow up.'
The Y came into our lives at the perfect time and has been wonderful for my daughter Emily. My daughter has difficulty focusing and the staff is absolutely wonderful with her. They treat her with respect, they understand how to work with her and truly care for her. They get her to be on task and give her many opportunities for positive interaction and help her with her social skills too.
Everything that the Y stands for the Y lives up to helping children and teens be better people. The swim staff, child care staff and the Camp Thundermoon staff are very professional. Emily loves summer camp so much that she stays there until the very last second of the last camp day so she could be with Miss D. Emily said 'I want to help kids. I want to be a camp counselor when I grow up.' It does not get better than that.
---
Jack and Marni's Story From their mother Pam Heeps
Berlin and After School program and Camp Thundermoon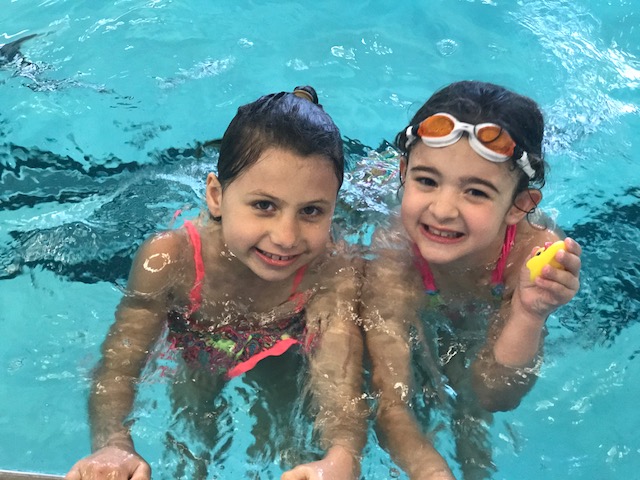 My kids first started with the camp program four years ago as Little Explorers and then at Camp Thundermoon. I was looking for a true summer camp program with great counselors and activities. The Camp Thundermoon staff is absolutely amazing. I can tell that camp director Donelle Daigle spends a lot of time picking just the right people for her staff. My son Jack has had almost all female instructors throughout his school career and other activities. It has been great for him to have male role models at camp (the female counselors are also awesome.) These camp counselors have had a big positive impact on Jack. He wanted to be like all of them – the way he dressed, wore his hair, everything. Many of the counselors work in other Y programs coaching youth sports and also in the aftercare program. My kids have them as great role models in many of their activities. It is the true definition of community. Every summer my kids come home exhausted and happy each day from camp. They love it and I do too!

My children also attend the after school program at Griswold. We started with the half day program and added from there. Amy has been wonderful and very accommodating of my work schedule and need to add days. My kids enjoy time with their classmates doing fun activities and have an opportunity to play while I finish my work for the day. I recently recommended the after school and summer camp programs to my neighbor. These programs are so beneficial for the kids and their parents there is no question when someone asks me about the program – I tell them you should absolutely sign their child up!
Contact the New Britain - Berlin YMCA ›