We're excited to welcome our new spin instructor Adriana Pagliuca. Join her for our early morning spin classes starting October 31st.
Day/Time: Monday, Wednesday, Friday 5:30 - 6:00 a.m.
Where: New Britain YMCA
Instructor: Adriana Pagliuca
Fee: Included with your full membership
Contact: Ashley Jordan at 860.229.3787 or ajordan@nbbymca.org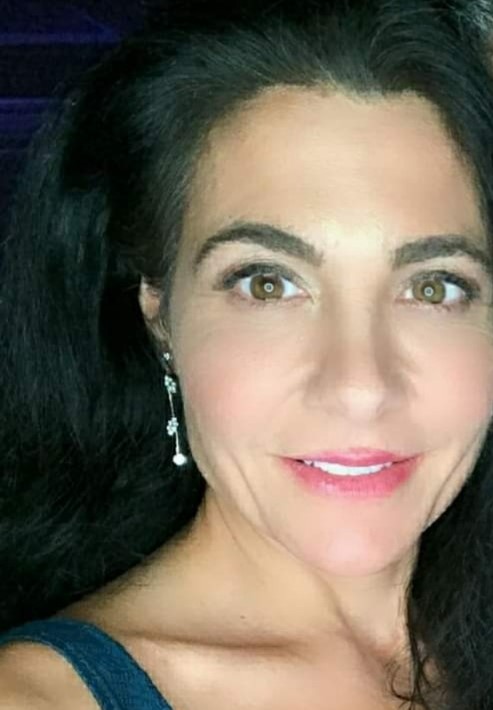 Meet our instructor Adriana Pagliuca
I have been involved in fitness and wellness for over 30 years. For the past 5 years I have worked and continue to work in a variety of different environments. Some include Physical Rehab, Corporate and Commercial Fitness and Woman's Massage Center. I have a passion and love helping people ease into an active and healthy lifestyle while keeping it fun. I have a strong passion and enthusiasm about health and wellness and I enjoy helping others find success through fitness. I devote a lot time and effort in planning my classes by developing new routines, music and keeping my classes current, safe and effective.
I am most happy when teaching my fitness classes knowing that I am leading my students toward reaching their fitness goals. I want my members to feel strong capable and successful when taking my class. I believe that working out is not just for looking good on the outside but feeling great on the inside. I love to keep my classes alive and fresh by continually challenging class members according to their fitness level. Fitness is not just about getting a good workout, but as an instructor finding the appropriate avenues to ensure that the clients understand the purpose to most of my routines. I am certified in Kieser Spin, Schwinn Power Spin, Barre, Pilates, Body Works Plus Abs, and I am Medic First Aid Certified.
---