Meriden YMCA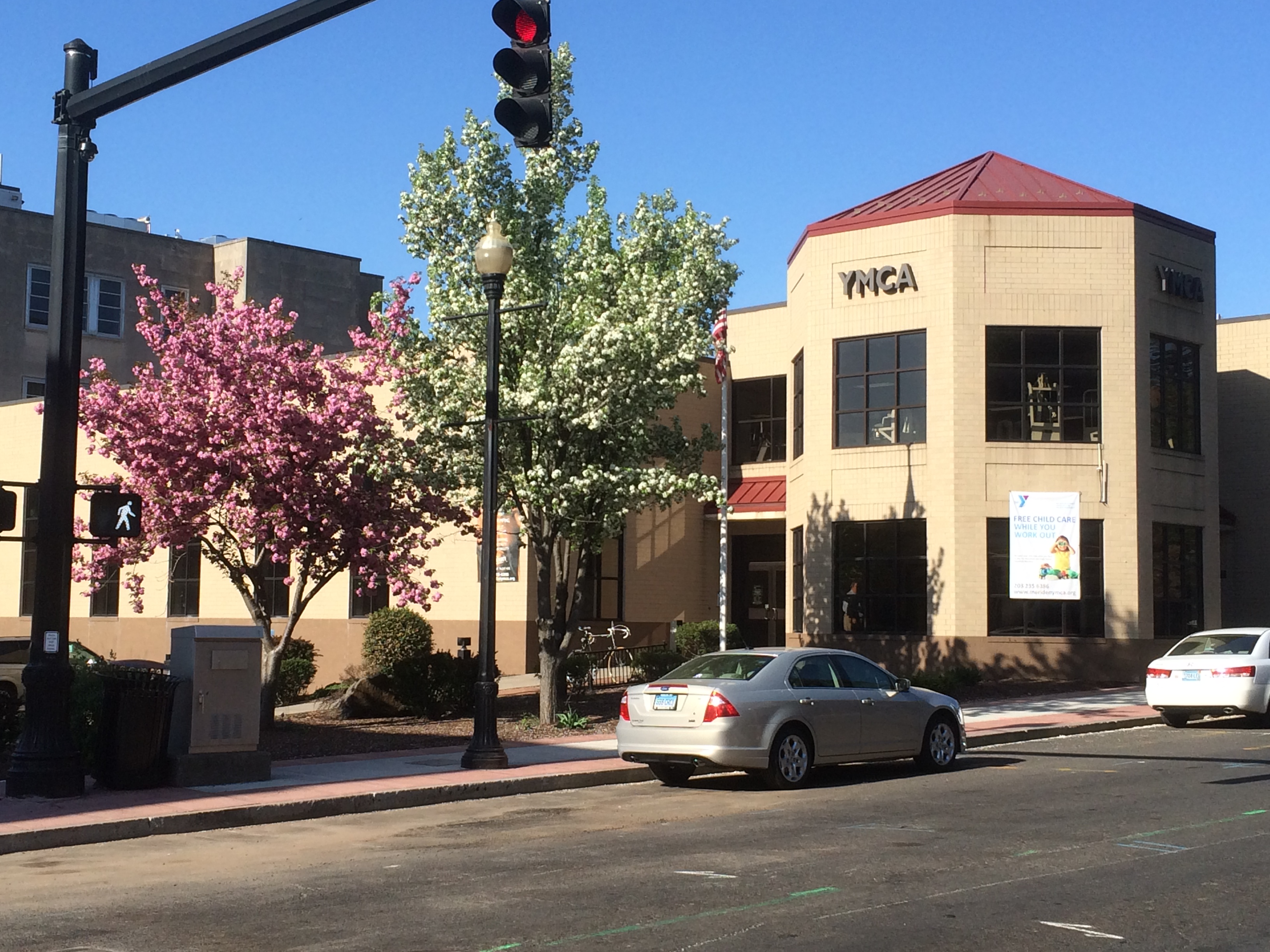 One membership, three YMCAs.
The Meriden, New Britain and Berlin YMCAs have joined together to better serve our three communities. This means more membership privileges for those with full memberships:
• Access to more facilities
• More group exercise classes (take them at any of the three locations)
• More program choices
• Save on programs - Sign up for any program held at the New Britain, Berlin and Meriden YMCAs at the lower full member rate.
To learn more about the Meriden YMCA click here. 
Contact the New Britain - Berlin YMCA ›