Gymnastics Team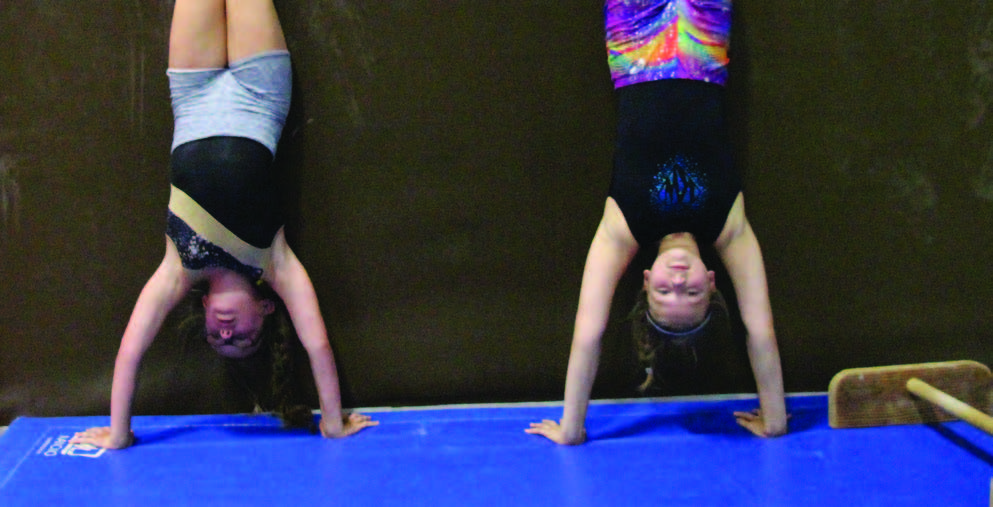 PRE-TEAM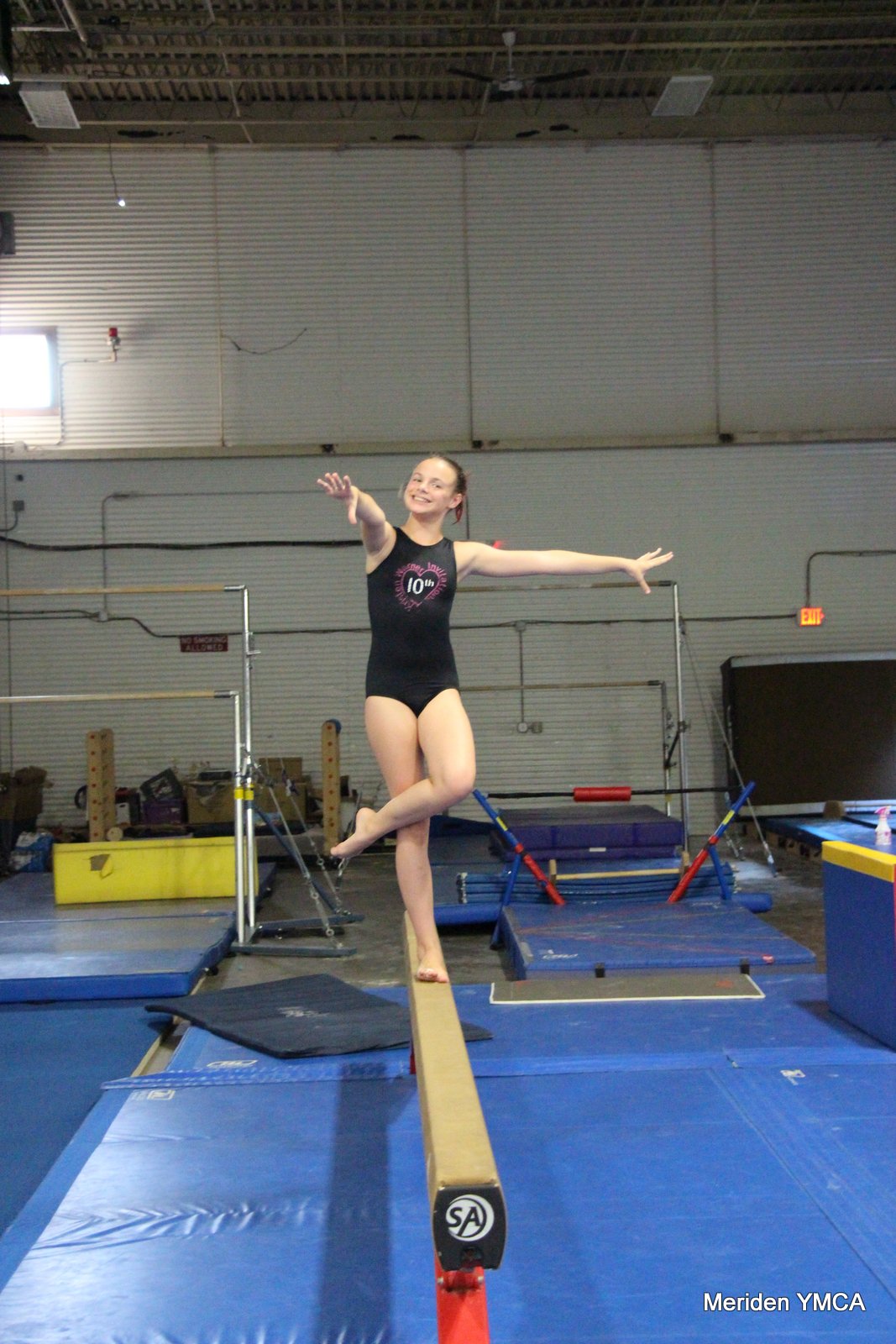 Gymnasts on Pre-Team are already skilled in many areas of gymnastics and their goal is to join the gymnastics team. Coaches start to introduce the gymnasts to some of the demands and requirements of team, as well as new and more advanced skills. While Pre-Team is not competition driven, gymnasts have the opportunity to learn routines and actually compete!
Day/time: Monday and Wednesday 6:30 - 8:00 pm
Monthly fee: $30
THE GYMNASTICS TEAM - "SHOOTING STARS"
The gymnasts on the Meriden YMCA Gymnastics Team, Shooting Stars, compete USA Junior Olympic Levels 3-10 and ALL Xcel Levels at YMCA meets. Our gymnasts range in age from 7 years old to Masters Gymnasts. Coaches Mandy Makein and Tom Puddicombe focus on the gymnasts mastering all areas of gymnastics with performance based training, as well as safety, education, integrity, honesty, caring, respect and responsibility.
TEAM LEVEL 3/4 & Xcel S/G
Gymnasts competing Level 3 & 4 as well as Xcel Silver/Gold
Day/time:
Monday, Wednesday 6:30 to 8:30 PM
Friday 5:30 to 7:30 PM
Saturday 8:30 to 10 AM
Monthly fee: $60 per month
TEAM LEVEL 5-10 & XCEL D/P
Gymnasts competing Levels 5-10 & Xcel Diamond/Platinum
Day/time:
Monday, Wednesday 6:30 to 8:30 PM
Thursday 6:30 to 8:30 PM
Friday 5:30 to 7:30 PM
Saturday 8:30 to 10:00 AM
Monthly fee: $65 per month
PRIVATE LESSONS
Private lessons available with team coaches to further develop needed skills. Whether you need to learn basic tumbling such as cartwheels or rolls, or more advanced skills like a back salto or front handspring, our gymnastics coaches are here to teach you!
Cost: $25 for ½ hour
$40 for 1 hour
Day/Time: by appointment only
Check out the fun we are having in our new home at the Y Athletic Center at 74 Cambridge Street! Click here for photos of our new gymnastics home.
Visit our Meriden YMCA Gymnastics Team facebook page. Click here.
Contact the New Britain - Berlin YMCA ›