Gymnastics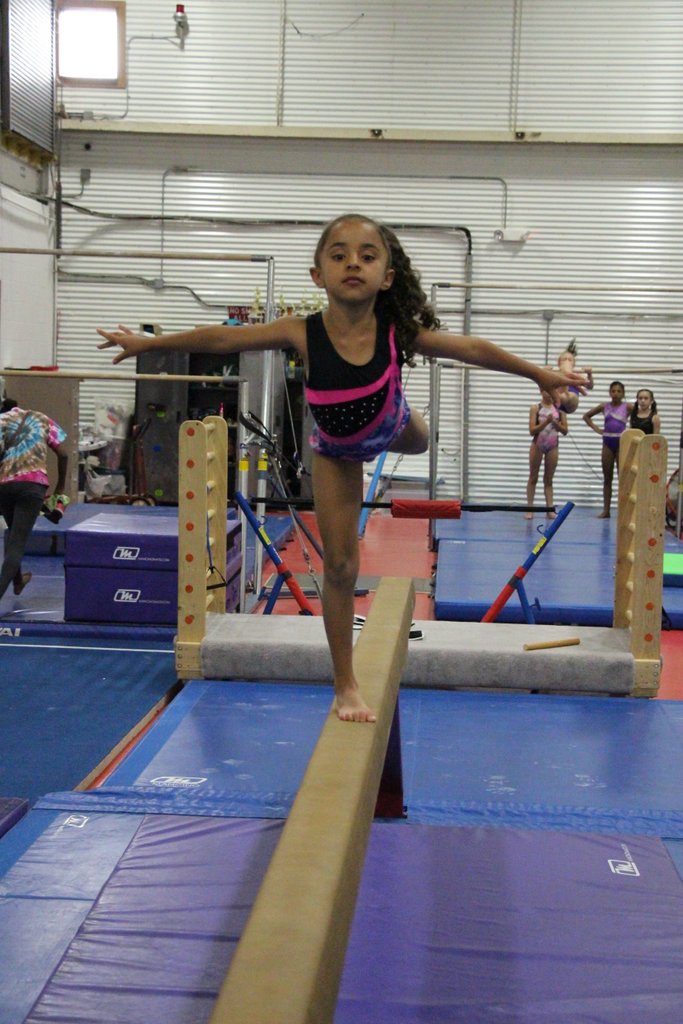 Gymnastics is a great way to teach people about a healthy lifestyle and is the base for any sport. Our experienced coaches and instructors teach gymnastics skills based on age and fitness level. We are a results oriented gymnastics program that offers a safe and encouraging environment
for all. We strive to help our students and staff reach their maximum potential through continuous education and perpetual improvement.
All of our classes include instruction in small groups, as well as individual instruction, to help each student develop their desired skills and attain their goals. Our highly qualified coaches and instructors will evaluate the skill level of all gymnasts and students for continual
advancement.
Fall I: September 4 - October 22 (7-week session)
Fall II: October 29 - December 19 (7-week session)
No class on Wednesday October 31 (Wednesday classes go until December 19)
The Y also offers gymnastics birthday parties.
Contact the New Britain - Berlin YMCA ›