Gymnastics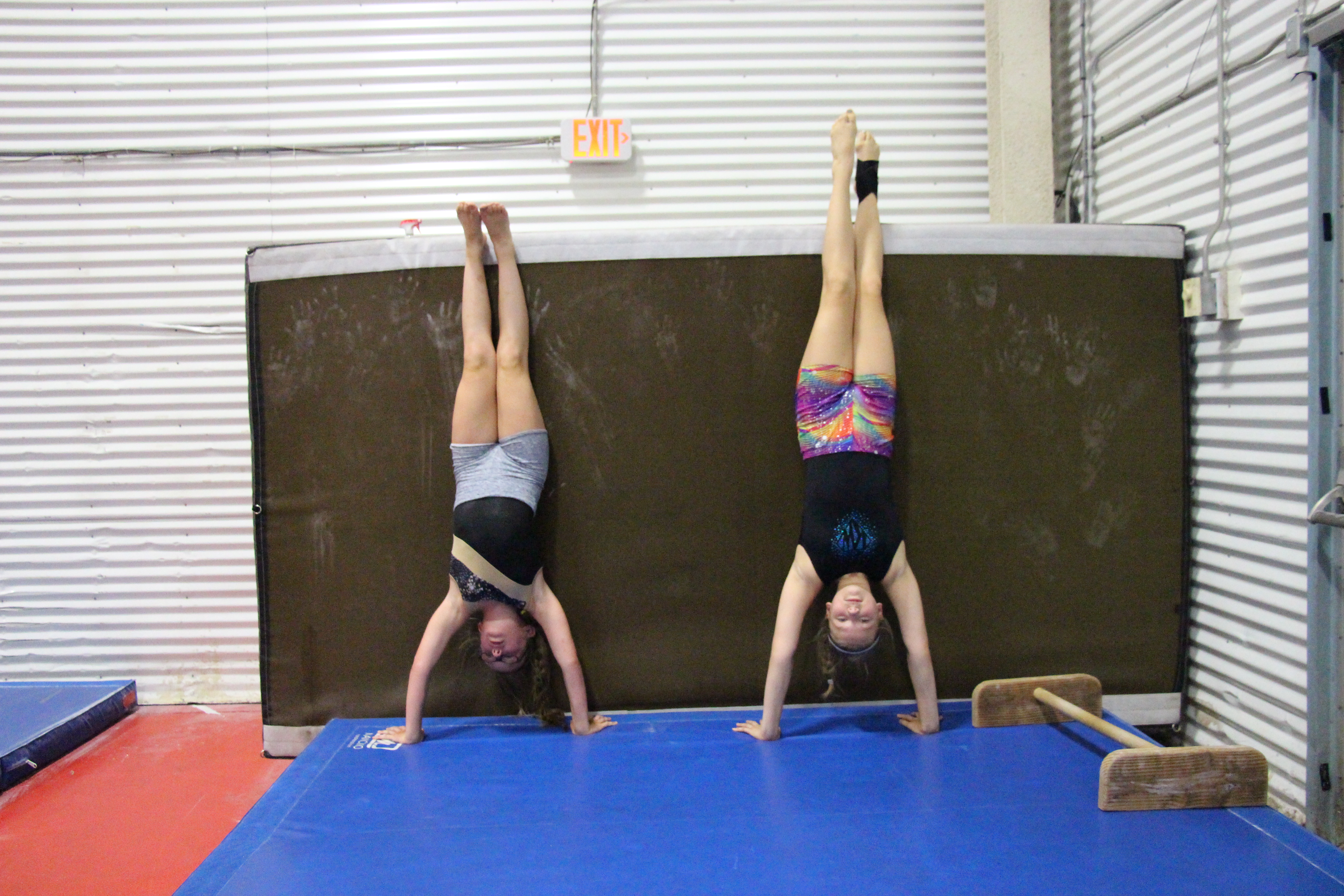 Gymnastics is a great way to teach people about a healthy lifestyle and is the base for any sport. Our experienced coaches and instructors teach gymnastics skills based on age and fitness level. We are a results oriented gymnastics program that offers a safe and encouraging environment for all. All of our classes include instruction in small groups, as well as individual instruction, to help each student develop their desired skills and attain their goals.
Classes include: Tumble Time With Me; Preschool; Recreational Gymnastics - Level 1 Beginner, Level 2 Intermediate, Level 3 Advanced; Tumbling For Cheer/Acro; Ninja Warrior/Pseudo-Parkour; Gymnastic Fitness for Adults; The Gymnastics Team and Pre-Team; Private Lessons.
Dates:
Spring II Session: April 24 - June 12, 2018
(No class April 28th, we are marching in the Daffodil Parade; no classes July 4th)
Summer Session: June 26 - August 12, 2018
Location: Meriden YMCA Gymnastics Academy, 74 Cambridge Street, Meriden, CT 06450
For more information visit Gymnastics Academy or call (203) 235-6386. The Y also offers gymnastics birthday parties.
Contact the New Britain - Berlin YMCA ›