Little Chefs Cooking Class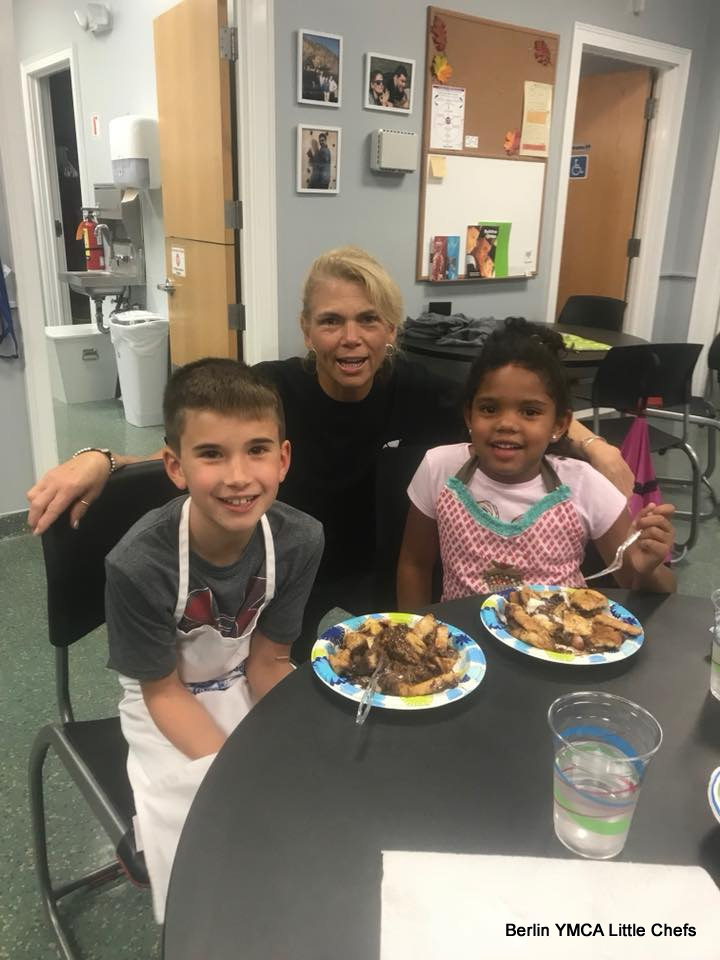 This hands-on program for young chefs in grades 1 through 5 will teach children cooking can be creative, full of discovery, and a whole lot of fun! Our chefs will learn about kitchen safety and cooking tips while preparing recipes they can enjoy at class or bring home. At the end of the session chefs take home their very own cookbook with recipes taught in class.
Location: Berlin YMCA, 362 Main Street, Berlin
Fall I Session: September 11 – October 9, 2018
Fall II Session: October 30 – November 27, 2018
Time: Tuesdays 5:15 – 6:00 p.m.
Full Member: $25
Program Member: $35
Non Member: $45
Contact: Amy Fitzgerald at 860-357-2717.
Contact the New Britain - Berlin YMCA ›