April Vacation Learn To Swim Program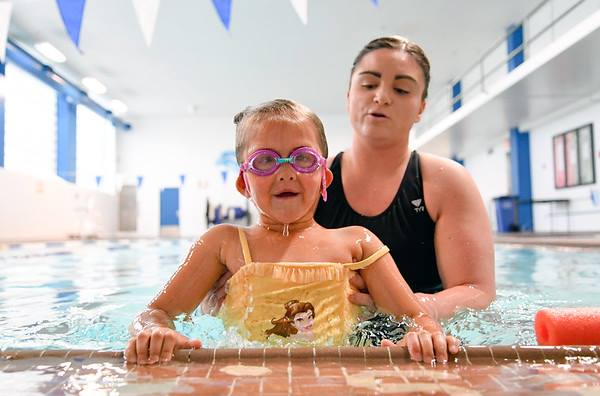 The YMCA will offer an April Vacation Learn-to-Swim Program for children ages 4 to 13 years old. These classes will run Monday through Thursday 10:30 AM - 12:00 PM (depending on level). This is a great opportunity for children to learn basic swimming skills and techniques with certified swim instructors.
Preschool Swim: (ages 4-5) 10:30 AM - 11:00 AM
Fundamental Aquatic Skills: (ages 6-7) 11:00 AM - 11:30 AM
Stroke Development: (ages 7-13) 11:30 AM - 12:00 PM
When: Monday, April 15th– Thursday, April 18th
Price: Member: $20
Program Member: $25
Non-Member: $30
Location: NEW BRITAIN YMCA, 50 High Street New Britain, CT 06051
Contact Ashley Jordan by phone 860 229 3787 x145 or via email ajordan@nbbymca.org with any questions.
Contact the New Britain - Berlin YMCA ›