Private Swim Lessons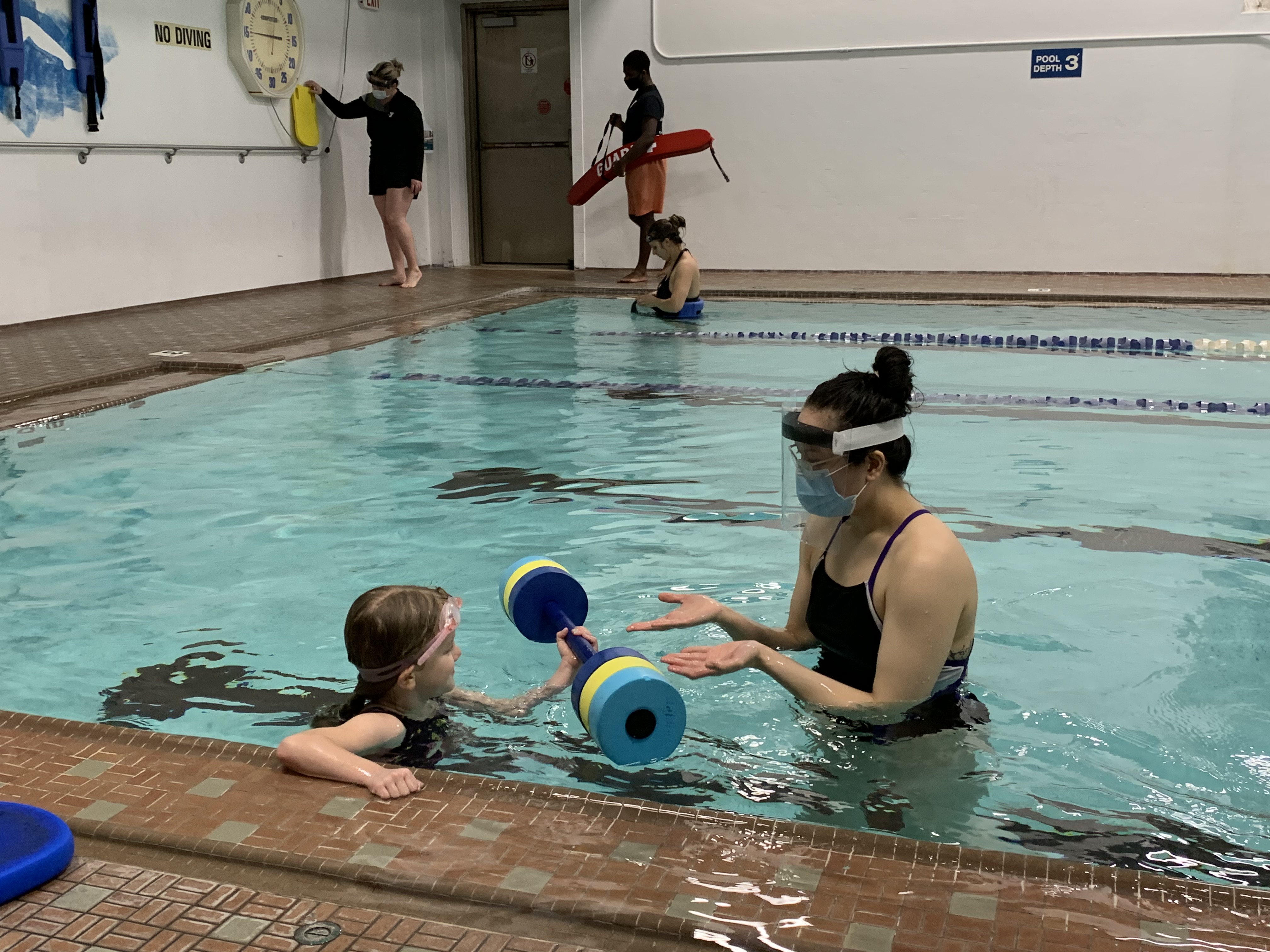 One-on-one attention is provided for the child who may need extra help to reach the next level or to achieve the next swimming goal. Private lessons can be arranged for you through our Aquatics Director.
Each lesson is 45 minutes long with a Certified Swim Instructor. Our private swim lessons run on a rolling registration with the option of an eight class bundle or a four class bundle. Classes are paid for before the bundle of lessons begins. If you must cancel a lesson, call the YMCA and speak with the Aquatics Director or your instructor. A minimum of one hour notice is required.
For ages 4 and up
8 Class Bundle
Full Member Fee: $170
Program Member Fee: $190
Please contact our Aquatics Director, Ashley Jordan at 860.229.3787 or send an email to ajordan@nbbymca.org.
Contact the New Britain - Berlin YMCA ›