Adult Swim Club (Masters)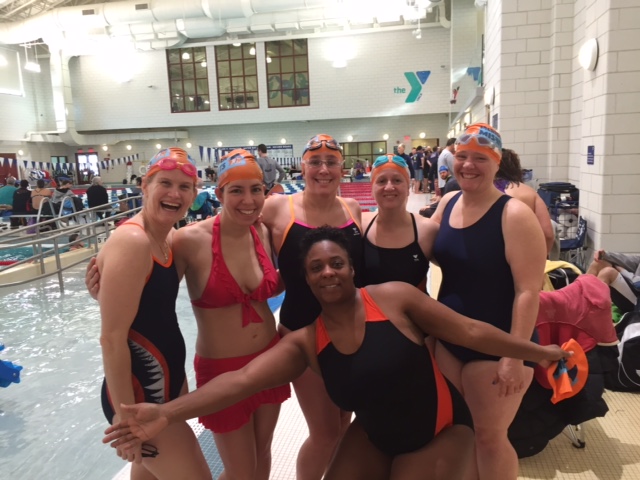 This program is designed for those adults 19 years of age or older who wish to work with a certified coach. The purpose of the program is to promote fun and possibly competition for all participants at any level of ability.
Monday, Wednesday, Thursday evenings 7:30 - 9:15 p.m. and Wednesday and Friday mornings 6:00 - 7:30 a.m.
Full member fee: $20 per month. Adult membership required.
Please call Cathy Lewis at (203) 235-6386 for more information.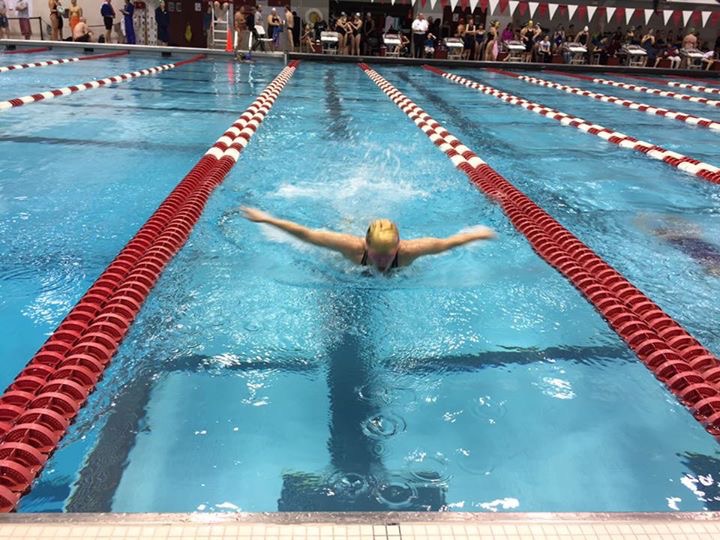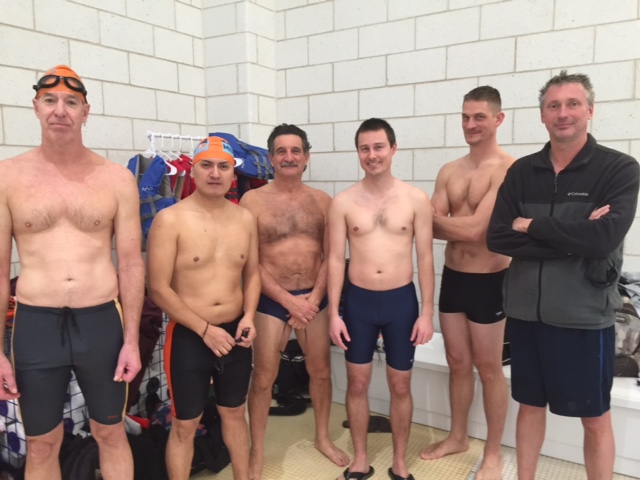 Contact the New Britain - Berlin YMCA ›