Tai Ji Quan: Moving For Better Balance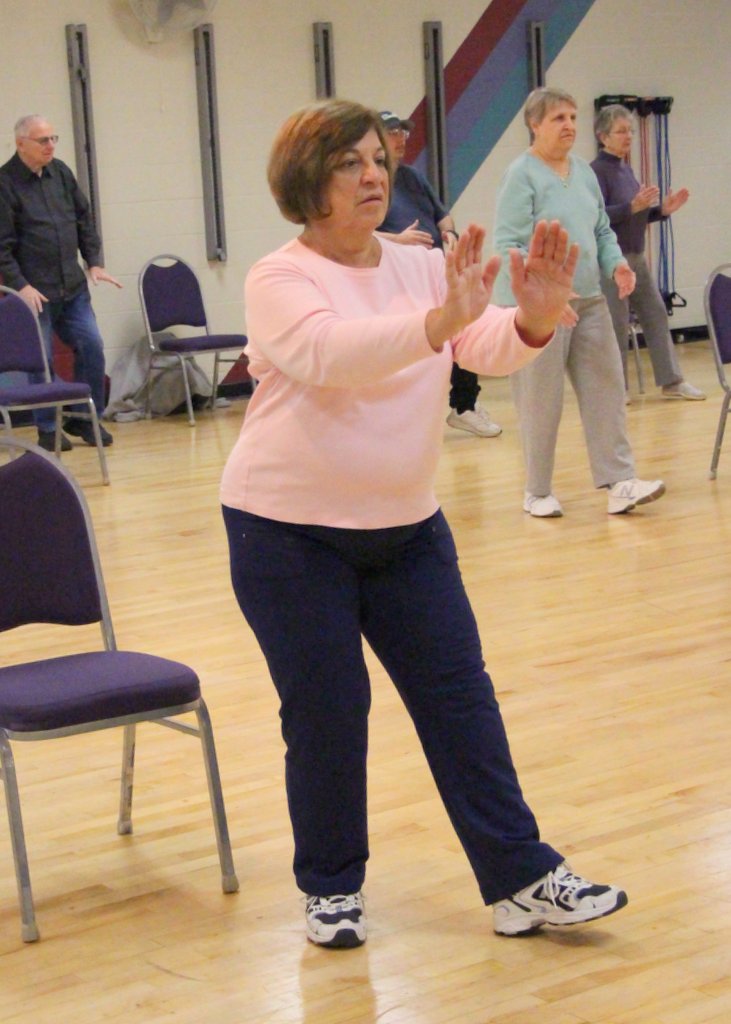 Improve Your Balance
Join us for Tai Ji Quan: Moving For Better Balance® classes. Tai Ji Quan:Moving for Better Balance® (TJQMBB) is a research-based balance training regimen designed for older adults at risk of falling and people with balance disorders.
Dates: March 19 - June 11, 2018
Day/time: Mondays and Wednesdays 1:30 - 2:30 p.m.
Fee: No fee if you are a full member of the Meriden-New Britain-Berlin YMCA . Program members pay $55 per 8 week session.
Register: Preregistration required. Contact Amy at the Berlin YMCA at 860.357.2717.
Location: Classes are held at the Berlin YMCA Fitness Facility at 1176 Farmington Avenue in Berlin.CT.
Contact the New Britain - Berlin YMCA ›