Massage Therapy

RELAXATION STARTS HERE
Massage has healing elements that boost the immune system, improves circulation, concentration, energy, self-esteem, and can contribute to a better sleep. Massage can impact your ability to cope with every day responsibilities and stressors in your life. As a preventative measure it can mean increased pain relief, mobility, and control of your health. Our Licensed Massage Therapist offers a variety of modalities to assist with stress reduction and relaxation, muscle aches and sports recovery.
30-minute chair massage:
1 session: $35
3 sessions: $90
5 sessions: $140
60-minute table massage:
1 session: $65
3 sessions: $175
5 sessions: $280
90-minute table massage:
1 session: $90
3 sessions: $250
5 sessions: $400
Massages are by appointment. Contact Ashley Jordan for more information at the New Britain YMCA at 860. 229.3787.
---
Meet Our Massage Therapists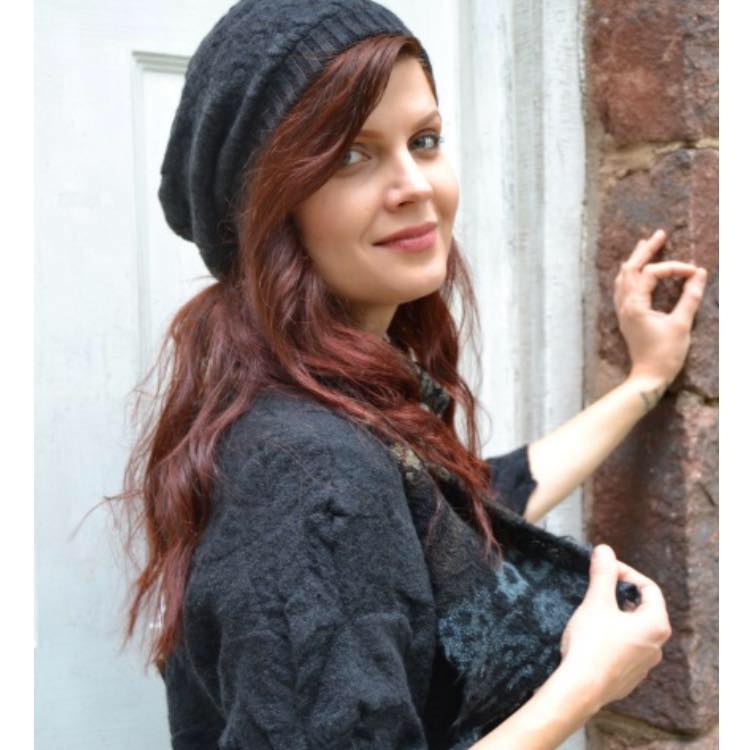 Maia Dubar LMT, RMT
Maia is a licensed massage therapist (CT #009674) and a Reiki Master/Teacher. She is a graduate of the Connecticut Center for Massage Therapy and an AMTA member. Maia believes massage is not just a luxury, but a necessity for optimum health and well-being. She integrates a variety of massage modalities to meet the specific needs of each client, whether it's chronic pain, stress, anxiety- or someone who just needs relaxation and a bit of time for themselves. Maia is passionate about giving the utmost care to her clients, so they can feel their very best again.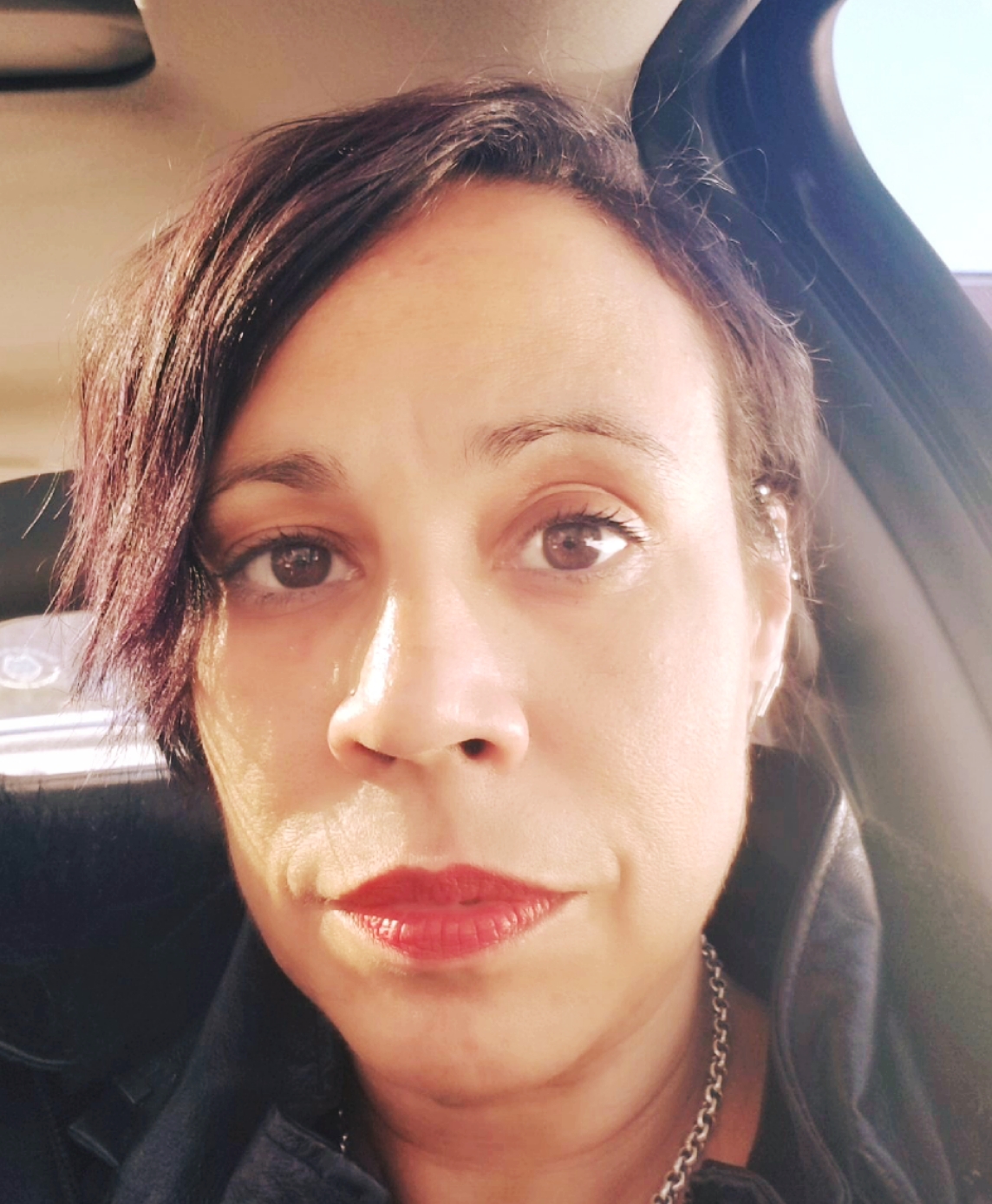 Elizabeth Byrd Carlson, LMT and LPN
Grounding, Hypnotic, Tranquil. Elizabeth has been a full-time licensed massage therapist since 2011 after graduating from Branford Hall in Southington CT. She is also a Licensed Practical Nurse. Her approach to bodywork is rather unique, integrating Swedish, Deep Tissue and Trigger Point style massage, myofascial and connective tissue release, Craniosacral Therapy and Reiki, as well as weaving in her knowledge of Shiatsu, Shamanic healing and Medical training. She believes we all contain the innate ability to heal and uses an intuitive approach to create the ideal environment for your body to unwind. Through compassionate and careful listening, she addresses both physical and energetic issues, gently ushering your body toward peace, balance, relaxation and the potential for healing and restoration.
Contact the New Britain - Berlin YMCA ›