Summer Slim Down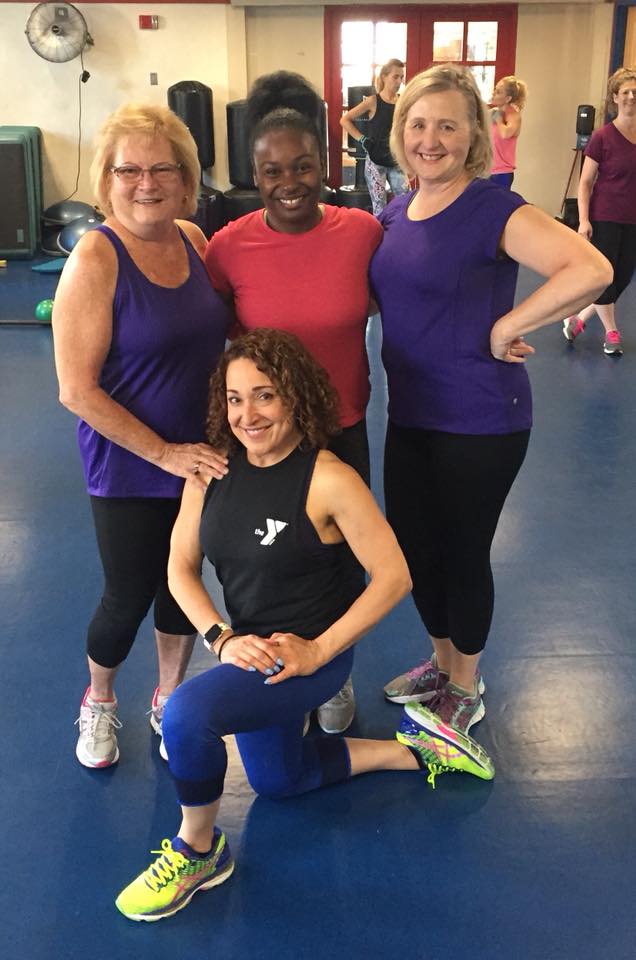 Are you overwhelmed with all the diet and exercise information that surrounds you each day? Have you dieted and exercised yourself up, down and all over the scale time and time again? Are you tired of programs that restrict you from enjoying meals with your family? Then maybe it is time for the Y to help you live a healthier life!
Diana Malik, a personal trainer/group fitness instructor will guide you in exercise and nutrition for the duration of the challenge, (very similar to the television show The Biggest Loser).
Weekly weigh-ins (cannot miss more than three & must weigh in on final week of competition).
Giveaways each week to the highest loser which could include personal training sessions, Y Bucks and more.
Prizes for the top 3 individuals who lose the most. Final weight losses will be calculated by percentages.

April 6 - May 18, 2019

Time: Saturdays 10:00 AM - 11:00 AM

Location: New Britain YMCA, Yoga Studio (Downstairs)

Full member $70 per person, Non-Member $90 per person (Includes 7 week membership)
Register:New Britain YMCA, 50 High Street 860.229.3787
Questions: Contact Diana Malik 860-930-6998
The Weight Loss Challenge is also available as one of our Workplace Wellness offerings where we bring the challenge to your workplace. For more information contact our Health & Wellness Director Carrie Marquardt at (203) 235.6386 x18.
---
PERSONAL TRAINING
Another great way to achieve your weight loss and fitness goals is to work with one of our personal trainers. You can purchase individual sessions, a package of sessions, or train with a friend or family member. Click this link to learn more. Personal training to reach your goals.
Contact the New Britain - Berlin YMCA ›