Intro to Karate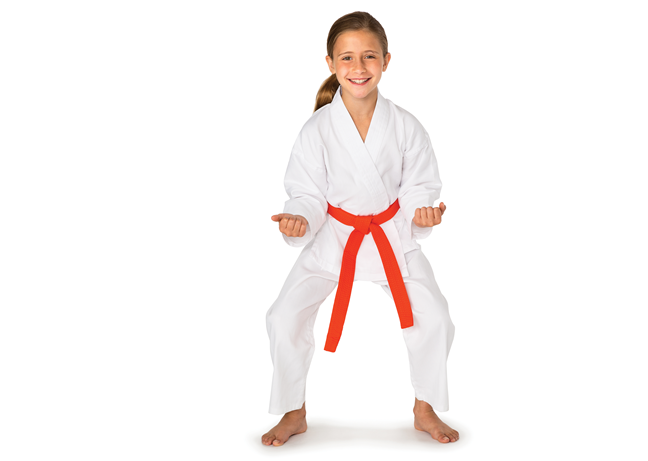 SELF CONFIDENCE, FOCUS, STRENGTH
For kids, martial arts is more than just a fun activity. It's a way for kids to keep active, learn focus and concentration, build self confidence, and connect mind and body.
Activities will involve karate basics. Children must wear sneakers and comfortable clothes to participate.
Location: Hubbard Elementary School,Berlin,CT
When:Thursdays 3:30-4:15 p.m.
April 25 - May 23, 2019
Fee: $20 for 5 weeks
Contact: Amy Fitzgerald, Program Director at 860-357-2717 or email at afitzgerald@nbbymca.org.
Contact the New Britain - Berlin YMCA ›