Intro to Karate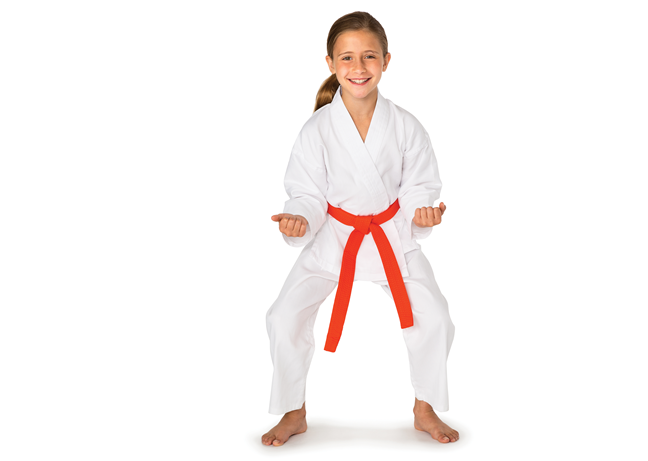 SELF CONFIDENCE, FOCUS, STRENGTH
For Kids, Martial Arts is more than just a fun activity. It's a way for kids to learn valuable life skills that'll help them develop into outstanding, independent young adults.
Benefits of Martial Arts for children:
Keeps them active
Focus, concentration and self esteem
Builds self confidence
Connects both mind and body
Activities will involve karate basics. Must wear sneakers and comfortable clothes to participate. Offered by the Berlin YMCA. Choose one five week session.
Willard Elementary School, Berlin

When:Thursdays 3:30-4:15 p.m., April 5th to May 10th **no class April 12th**
Fee: $20 for 5 week program

Hubbard Elementary School

When:Thursdays 3:30-4:15 p.m., May 17th to June 14th
Fee: $20 for 5 weeks
Contact:Amy Fitzgerald, Program Director at 860-357-2717 or email at afitzgerald@nbbymca.org.
Contact the New Britain - Berlin YMCA ›