Before and After School Care at Roosevelt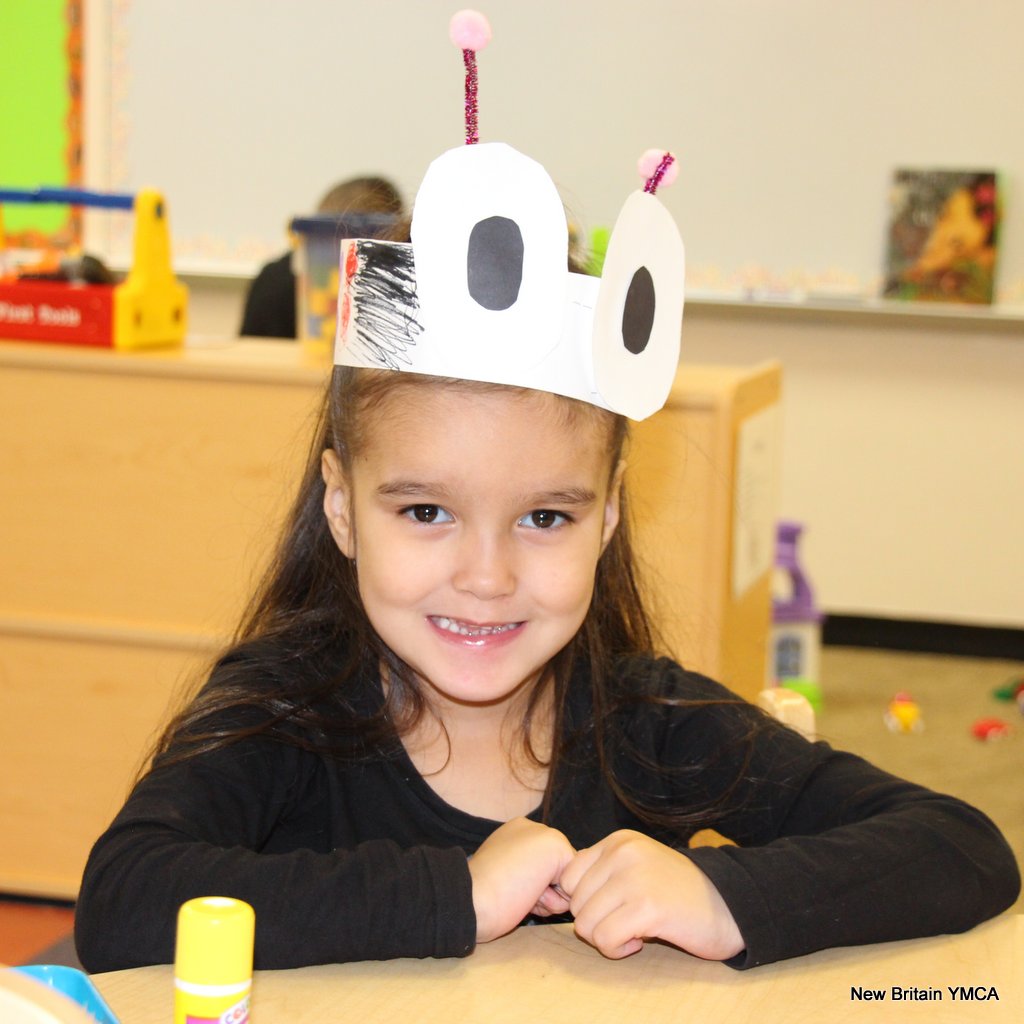 FUN FOR KIDS
PEACE OF MIND FOR YOU
Before and after school care for Roosevelt Early Learning Center preschool students provided by the New Britain YMCA
Our well-trained and qualified staff will engage your preschooler in a safe, nurturing before and after preschool program. Activities include center time, music, arts and crafts, and outdoor fun!
Our programs focus on the fundamentals of the YMCA core values of Caring, Honesty, Respect and Responsibility.
2019-2020 School Year Rates:
AM (Before) Care $34 per week /per child 7:00 a.m. until school begins
PM (After) Care $49 per week/per child School dismissal until 6:00 p.m.
Combo (Before & After) $64 per week /per child Same times as above
Student must have a YMCA program membership to participate.
Contact: Call the New Britain YMCA at 860-229-3787 or Donelle Daigle at 860-357-2717 or by email at ddaigle@nbbymca.org.
Registration: Register at the New Britain YMCA at 50 High Street, New Britain. Financial Aid is available. Care 4 Kids is accepted.
Contact the New Britain - Berlin YMCA ›