Snow Days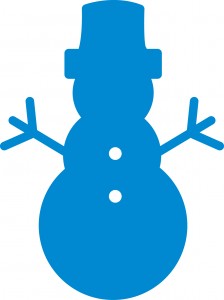 A snow day for schools means lots of fun at the YMCA! Pre-register your child for this fun program to be sure you are covered for child care when you have to go into work when the kids have a snow day.
Participants in grades K-5 will enjoy lots of great activities throughout the day including arts & crafts, games,movies and more! Late afternoon snack will be provided. Wear comfortable clothes and sneakers. Bring a cold lunch with drink and snacks.
In Berlin, we also have an option for child care on days where there is a delayed opening due to the weather from 8:00 a.m. - 10:30 a.m. when school starts.
Berlin Snow Day Care or Delayed Opening Care - Call Amy Fitzgerald at 860.357.2717 or email Amy at afitzgerald@nbbymca.org
New Britain Snow Day Care - Call the New Britain YMCA at 860.229.3787 or contact Donelle Daigle at 860.357.2717 or send an email to ddaigle@nbbymca.org
Contact the New Britain - Berlin YMCA ›