New Britain YMCA Child Care Academy
New Britain YMCA Child Care Academy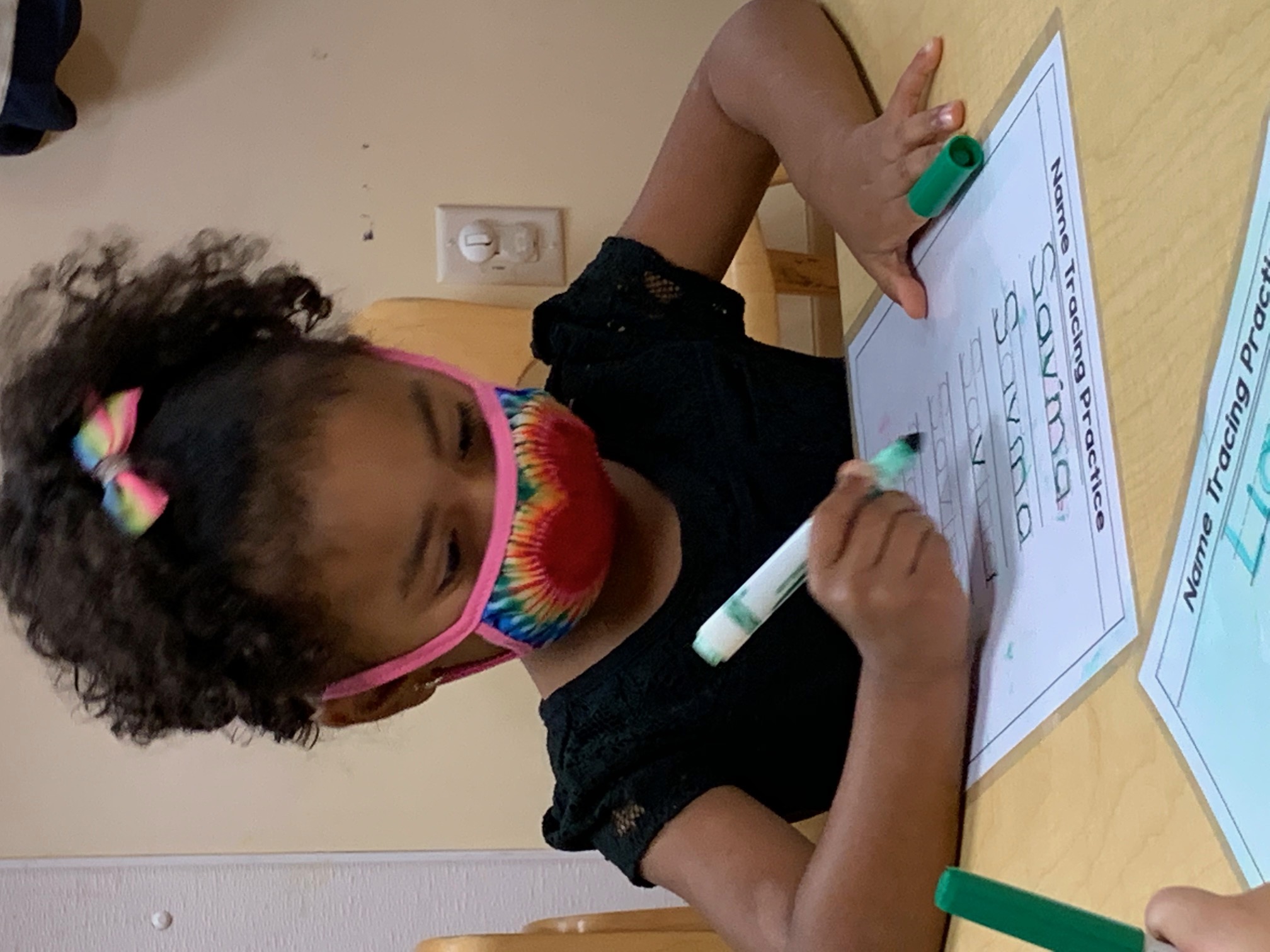 111 Hart Street, New Britain, CT 06052
Contact: Sarah Yineman at 860.505.0870 or syineman@meridenymca.org
Our preschool program will prepare your child for success in school. Preschool helps your child be more prepared for kindergarten and for life.
Benefits of early childhood education include:
Gain self-confidence and overcoming shyness
Learn to work with others
Create an enthusiasm for life long learning
Teach the value of respect for others
Learning patience, resilience, and concentration
Help children be more academically prepared for later grades.
Our preschool program:
Includes free nutritious breakfast, lunch and afternoon snack.
Accepts Care4Kids
Read our Preschool Parent Handbook.
Please click on the link below to see photos and video.
Contact the New Britain - Berlin YMCA ›