Infants & Toddlers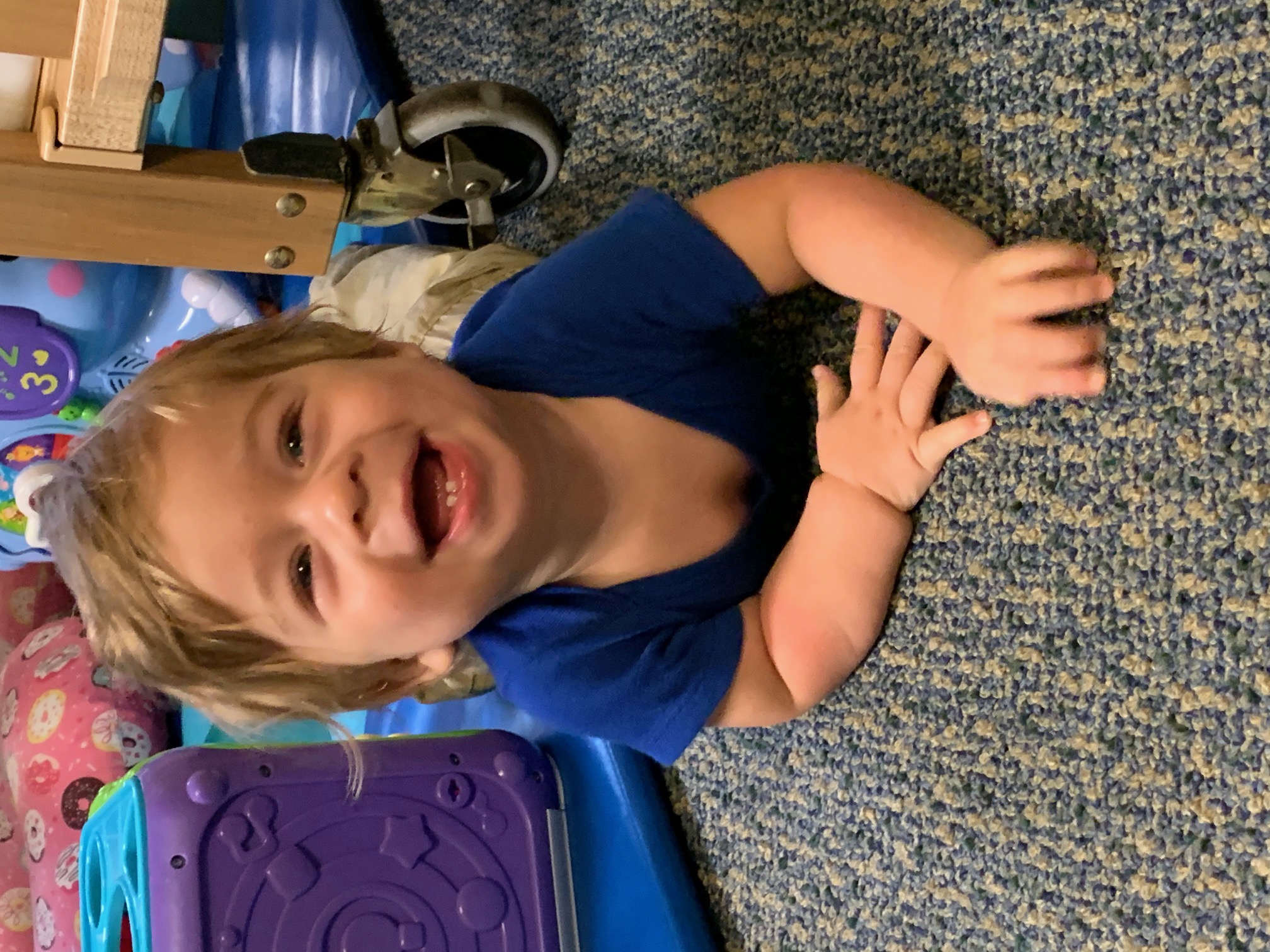 New Britain YMCA Child Care Academy
111 Hart Street
New Britain CT 06052
(Infant, Toddler)
Contact: Sarah Yineman at 860-505-0870 or syineman@meridenymca.org
---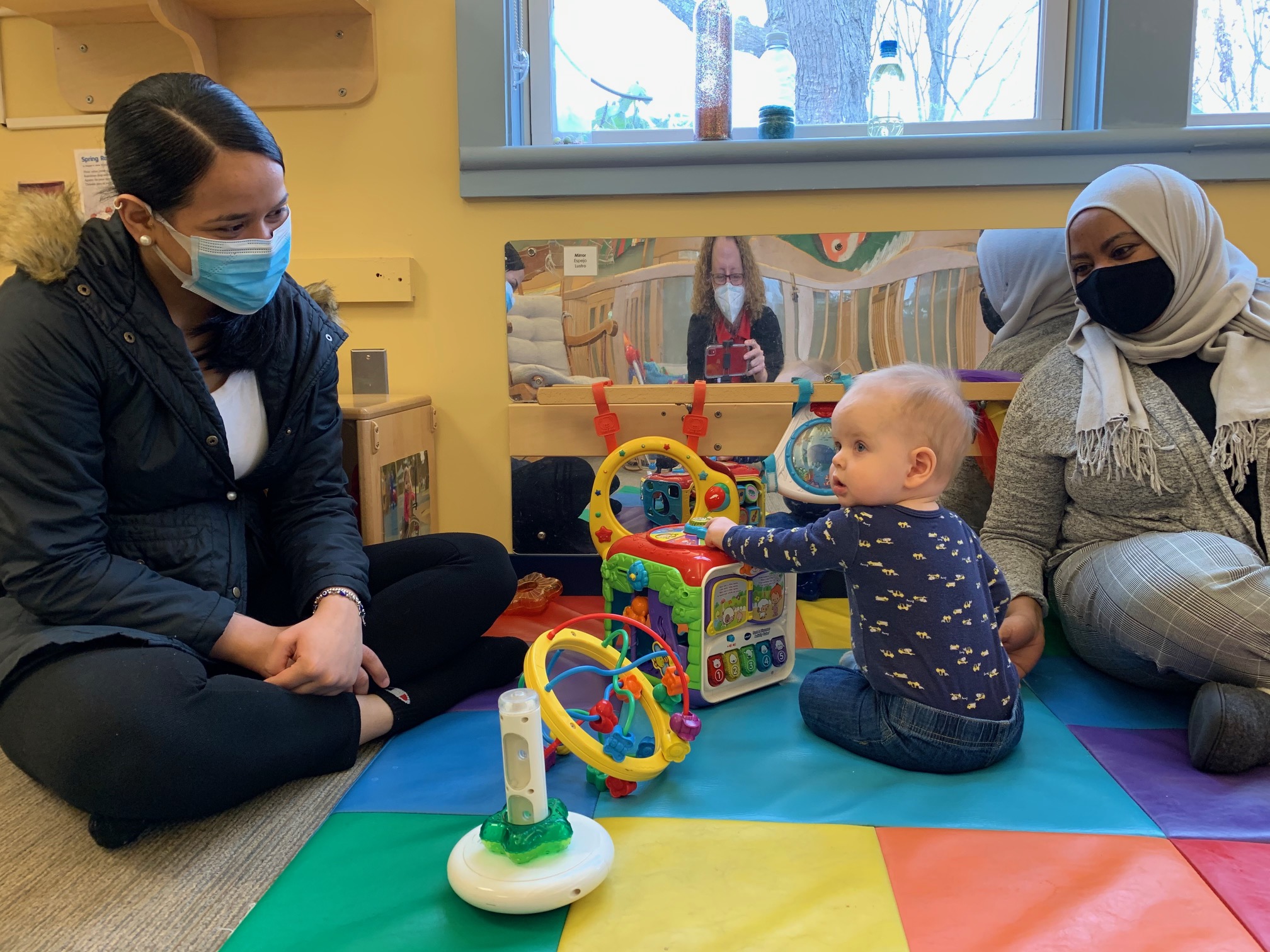 New Britain YMCA Little Scholars
2150 Corbin Avenue, New Britain
(Infant, Toddler and Preschool)
Contact: Allyson Miller at 203-800-7925 or amiller@nbbymca.org for more information.
Our Little Scholars program offers infant, toddler and preschool programs. Please view our videos to learn about our curriculum, food program (free formula, and breakfast, lunch and snack included) and our fun daily activities.
See how our students grow with us.
---
Full Day Care
These full day programs offer year round child care Monday to Friday to accommodate your schedule. Our Childcare Center is fully licensed by the State of Connecticut and follows the Creative Curriculum. We are accepting registrations year round. Call for current openings and rates as openings change daily.
Infant Care
Our program will allow your baby to develop at their own pace and help them build strong bonds with caregivers and friends by using positive and supportive interactions, which builds trust and self-esteem. This program is available in 3 day and 5 day sessions and runs year round.
Toddler Care
Our program provides a safe, nurturing learning environment allowing each toddler to develop naturally as an individual. Through the use of music, stories and games, toddlers learn to participate in activities that help expand their interest in learning, develop self-help skills and teach the concept of sharing. This program is available in 3 day and 5 day sessions and runs year round.
Contact the New Britain - Berlin YMCA ›