Cooking

LITTLE CHEFS COOKING
This hands-on program for young chefs in grades K through 5 will teach children cooking can be creative, full of discovery, and a whole lot of fun! Our chefs will learn about kitchen safety and cooking tips while preparing recipes they can enjoy at class or bring home. At the end of the session chefs take home their very own cookbook with recipes taught in class.
Location: Berlin YMCA, 362 Main Street, Berlin
Fall I Session: September 5 – October 3, 2019
Fall II Session: October 17 – November 14, 2019
Time: Thursdays 5:00 – 6:00 p.m.
Member: $35
Non Member: $45
Contact: Amy Fitzgerald at 860-357-2717.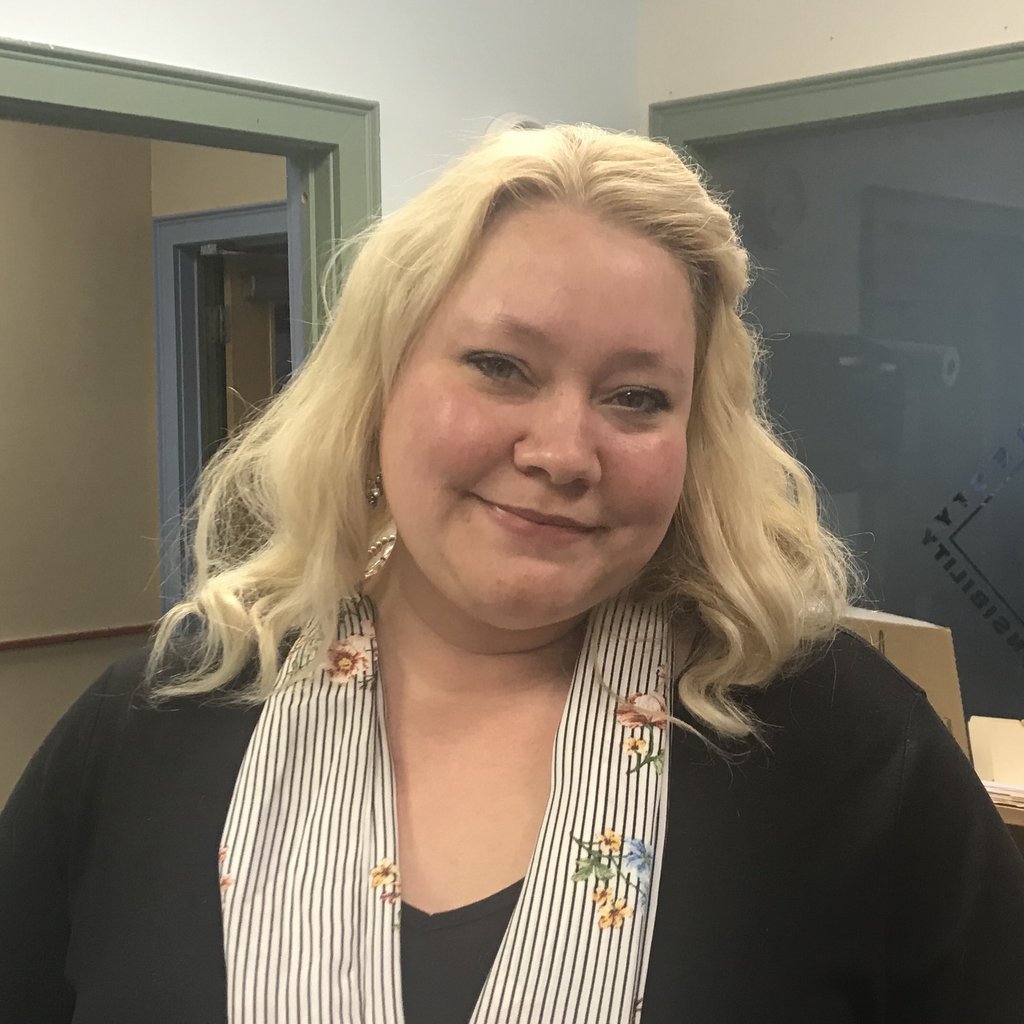 Meet Candace Routhier, Little Chefs Instructor
Candace has a passion for baking and creating fun and delicious meals and attended culinary school. She is a special ed paraprofessional in the New Britain school system and runs a cooking class with them. Candace also worked with the Girl Scouts of America in helping them to earn their badge in cooking.
---
TEEN COOKING CLASS
(AGES 12 +) This five week program for teen chefs offers a hands on fun and creative cooking and baking experience.
Fall I: September 9 - October 21, 2019
Fall II: November 4 - December 16, 2019
Day/time: Mondays, 6:00 - 7:00 p.m.
Location: Meriden YMCA Arts Center
Full Member Fee: $34* Program Member Fee: $64*
---
PALEO COOKING CLASSES
Get some friends together for a fun night out and learn to cook delicious paleo dishes! BYOB. One night is one session. BYOB. Check our session dates that best suit your needs. 6 person minimum.
September 19, 2019
October 17, 2019
November 21, 2019
Time: 6:30-8:30 p.m.
Session Fee: $20 per person
Location: Meriden YMCA kitchen, lower level of Meriden YMCA Arts Center, 14-16 West Main Street in Meriden. Parking is in lot behind the building or in lot across from Senior Center.
"We had a great time! I came away with a better idea of what Paleo cooking is…and that's what I was hoping for! Thanks for the recipes!" - Lori
---
COOKING PARTY
We can accommodate any group—make it a girl's night out, date night, Dad's only—you choose. $300 for up to 10 people (minimum 4). For more information contact Carrie at 203-235-6386 ext. 18.
For more information about our Paleo or Cooking Party programs please call us at 203-235-6386 or email ChefCaroline@meridenymca.org
Contact the New Britain - Berlin YMCA ›