Coronavirus Updates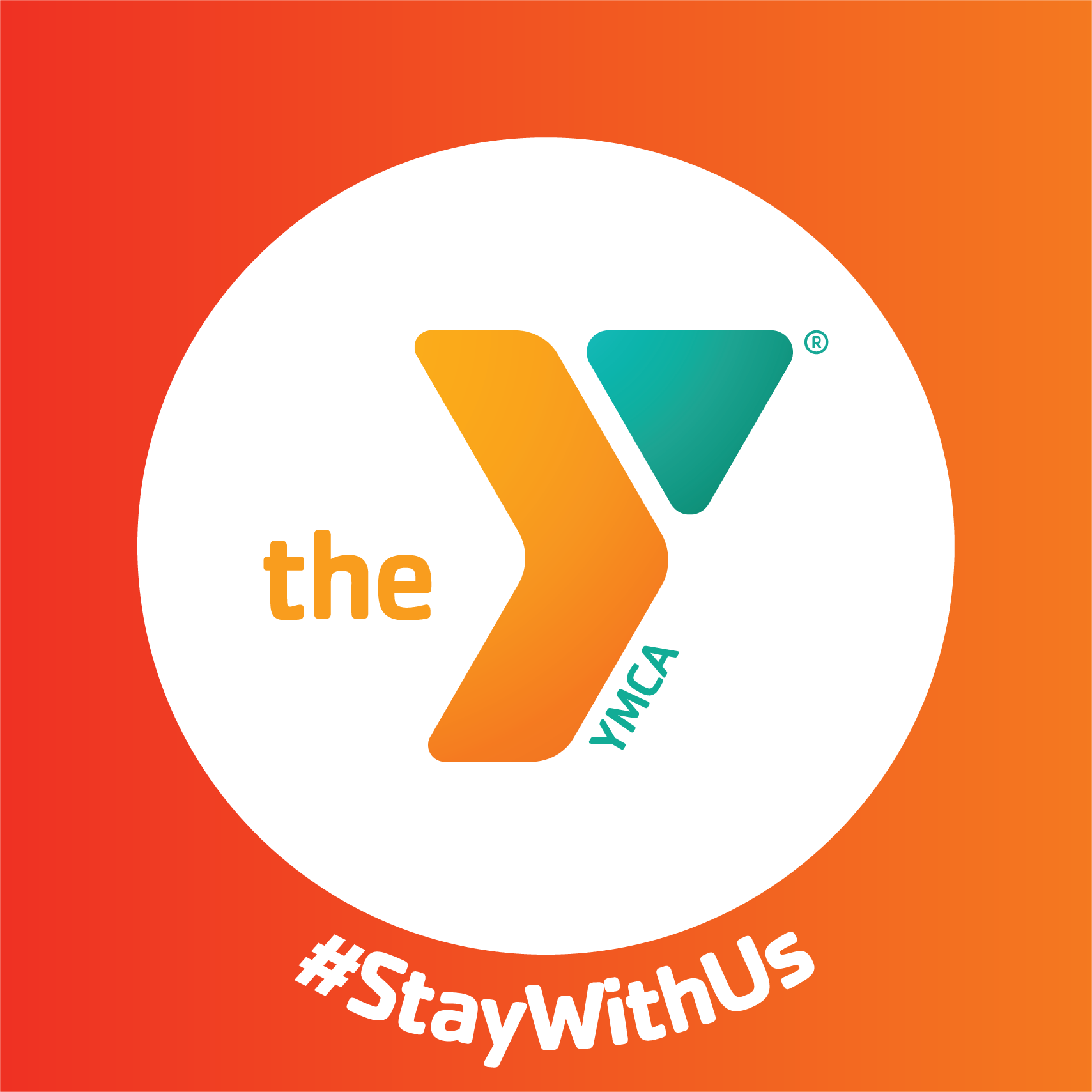 Thank you for your support of the Y and your patience during the Coronavirus outbreak. We hope you and your family are healthy and safe. Our YMCA facilities are closed per order of Governor Lamont.
The Y is reopening on June 20th
We are excited to announce Phase One of our Y Reopening on June 20th. Please read our Reopening Information. You can begin calling the Y on Friday June 19th to make your reservation for Saturday.
Please read for more information - May 30 Announcement
We are sending updates via email and automated calls. If you have not received an email or phone update from us please send an email to Desiree Rivera so she can add your email and update your phone number in our database.

Check our web site and social media channels for future updates.

If you have questions that are not covered in the info below, call us at 860.306.5975 or contact the appropriate person below. We'll get back to you within 48 hours.
---
Camp Thundermoon Opens June 22nd
---
Emergency Child Care
Programs are beginning to phase out of project 26 and emergency care, coordinators will be in contact with families that were previously enrolled prior to the COVID19 closure as centers begin to reopen. At this time we continue to follow the direction of the OEC, CDC, and WHO regarding children in group care. Programs will systematically reopen with enhanced cleaning procedures, smaller group sizes as required by OEC and in some cases shortened or revised schedules.
---
Virtual Home Workouts
We hope you have enjoyed our home workout options and daily wellness posts to help keep you healthy at home.
When we reopen, members will have access to our library of virtual workouts.
Personal Training will change from virtual sessions to in person sessions at the YMCA.
Our daily Healthy at Home series will end this Friday June 19th.
---

Membership #staywithus
Now more than ever we need your support. We are hopeful that you will be patient during this unprecedented time and continue to support the Y. Our YMCA has helped keep our community healthy and we ask that you please keep your membership active so we can keep our community healthy during these challenges.
Please read these updates:
If after reading the Membership Update above you still have questions, please contact Desiree Rivera at drivera@nbbymca.org.
While we have been closed we've been helping members continue to stay healthy with:
---
Senior Wellness
We look forward to seeing you soon. We will continue to send our Senior Health and Wellness letter during Phase One of our reopening for those senior members who would like to exercise at home. If you are not currently receiving the email with the exercise class links and wellness tips, please click on the link below to sign up for our newsletter.
YMCA Senior Health and Wellness Newsletter
Activities for Kids and Families
While you have been home, we hope you have enjoyed these free activities. More information is coming soon about our regular programs.
---
Programs
Programs are postponed. We plan to run them when we reopen and make up classes. Program directors will contact participants as updates become available.
For Youth Sports contact Donelle Daigle at ddaigle@nbbymca.org or Justin Ferreira at

jferreira@meridenymca.org
For Swim Lessons contact Ashley Jordan at ajordan@nbbymca.org
---
Infant, Toddler and Preschool Care
June 2 - We are reopening programs on a systematic basis. Families are being contacted via email and phone and surveys sent out about child care needs to help as we plan for reopening.
Our child care centers are temporarily closed for regular programs based on CDC, White House and State government guidelines. We do have some emergency child care available for hospital employees. Please see the March 25 update below for details.
Contact Tina Valentin with additional questions at

tvalentin@meridenymca.org.
Before and After School Care
---
Hart House Residence
A letter from one of our residents - Thank you New Britain YMCA
Thank you to community members who have donated food and toiletries. We are very grateful for your help.
We are not accepting new residents while the Y is closed. Please contact Curtis Slaughter with any questions at cslaughter@nbbymca.org.
---
YMCA Coronavirus (COVID-19) Updates
---
Contact the New Britain - Berlin YMCA ›