Membership Fees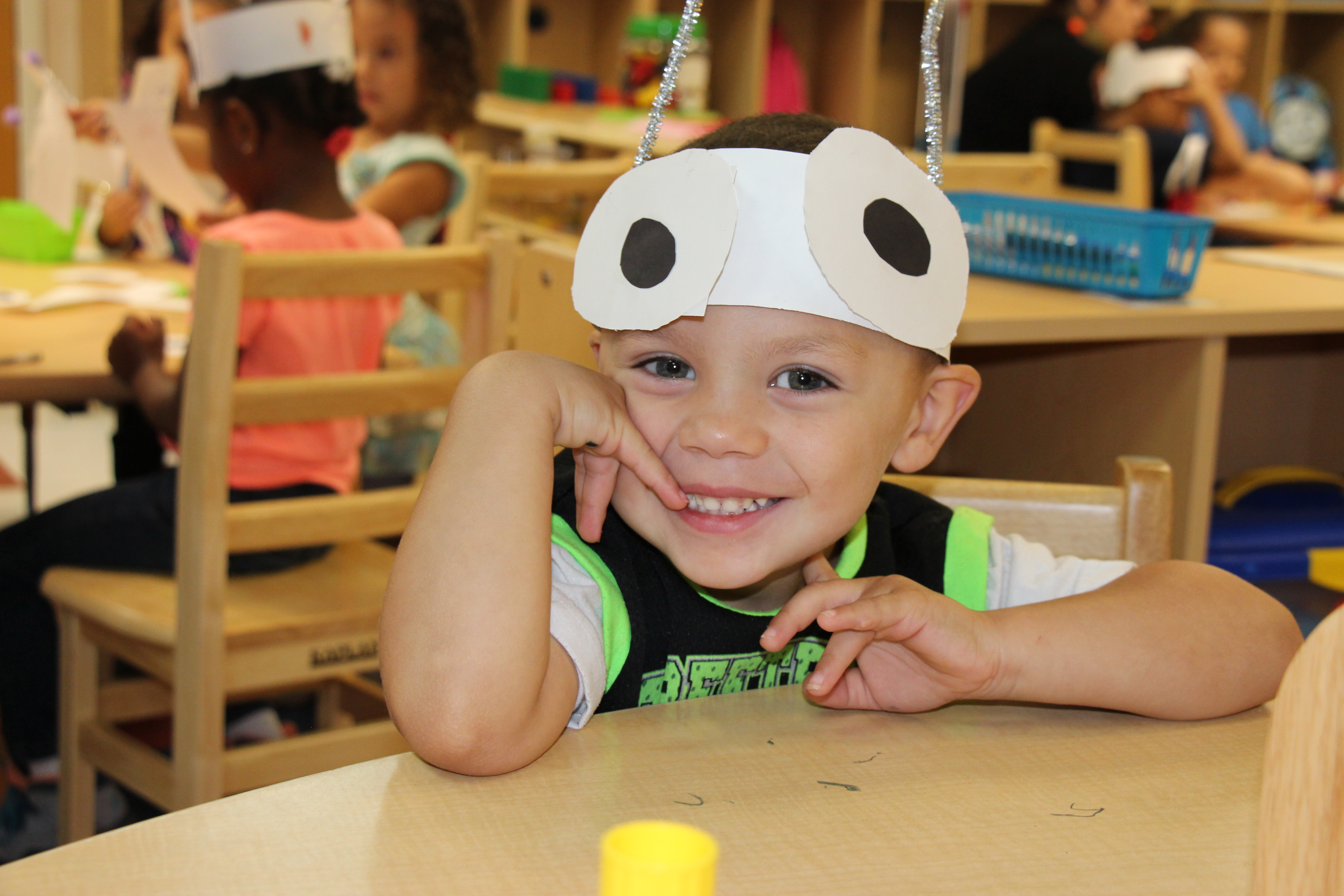 At the Y, your membership means more than a workout.
When you belong to the Y, you build more than muscle, you strengthen our community. Every day the impact of the Y is felt when someone makes a healthy choice, a teacher or coach inspires a child and builds their confidence, and when neighbors come together for the common good. The Y is a nonprofit organization making a positive impact in our community every day.
Here our our membership fees. When you become a full member you have access to the New Britain, Berlin and Meriden YMCAs.
Please ask us about our special rates for seniors, first responders, and military personnel. We also offer financial assistance.
Please contact Desiree Agosto with any questions you may have about membership fees at 860.229.3787 or dagosto@nbbymca.org.
Membership Type
2018 Fee
2018 Join Fee
Adult (age 30 to 64 years)
$52/month
$30
Senior Adult (age 65+)
$42/month
$30
Student (age 13 to 25 years old with active enrolled id)
$22/month
$30
Childcare Family (for families enrolled in our child care programs)
$41/month
$30
Single Parent Household (one adult and children under age 18)
$52/month
$30
Household (Two adults and children under age 18)
$72/month
$30
Veteran Adult Membership (must provide veteran id)
$20/month
$0
Veteran Family Membership (must provide Veteran ID)
$40/month
$0
Youth Program Membership
$31 per year
N/A
Family Program Membership
$61 per year
N/A
Health Club Adult (Men's Health Club locker room with towel &
laundry service & coffee.) This is an additional fee added to your monthly membership.
$40 per month
N/A
Special Membership Rates
Contact Desiree Agosto at dagosto@nbbymca.org or 860.229.5077 to learn about our memberships for:
• City of New Britain employees
• First Responders
• Military (active duty, reserves and veterans)
• Silver Sneakers
• Silver and Fit
• Corporate Wellness
• Stanley Employees
• State of Connecticut Employees
• Health Center (for men.) Private locker room with towel service, laundry service, and complimentary coffee.
In order to register for programs at the Y, you need some type of membership either program or full. A program membership is a basic membership which allows you to register for the program. A full membership allows you to register for a program at a lower rate, and enjoy the facilities. Click here to learn more about the benefits of a full facility membership.
Contact the New Britain - Berlin YMCA ›