Seniors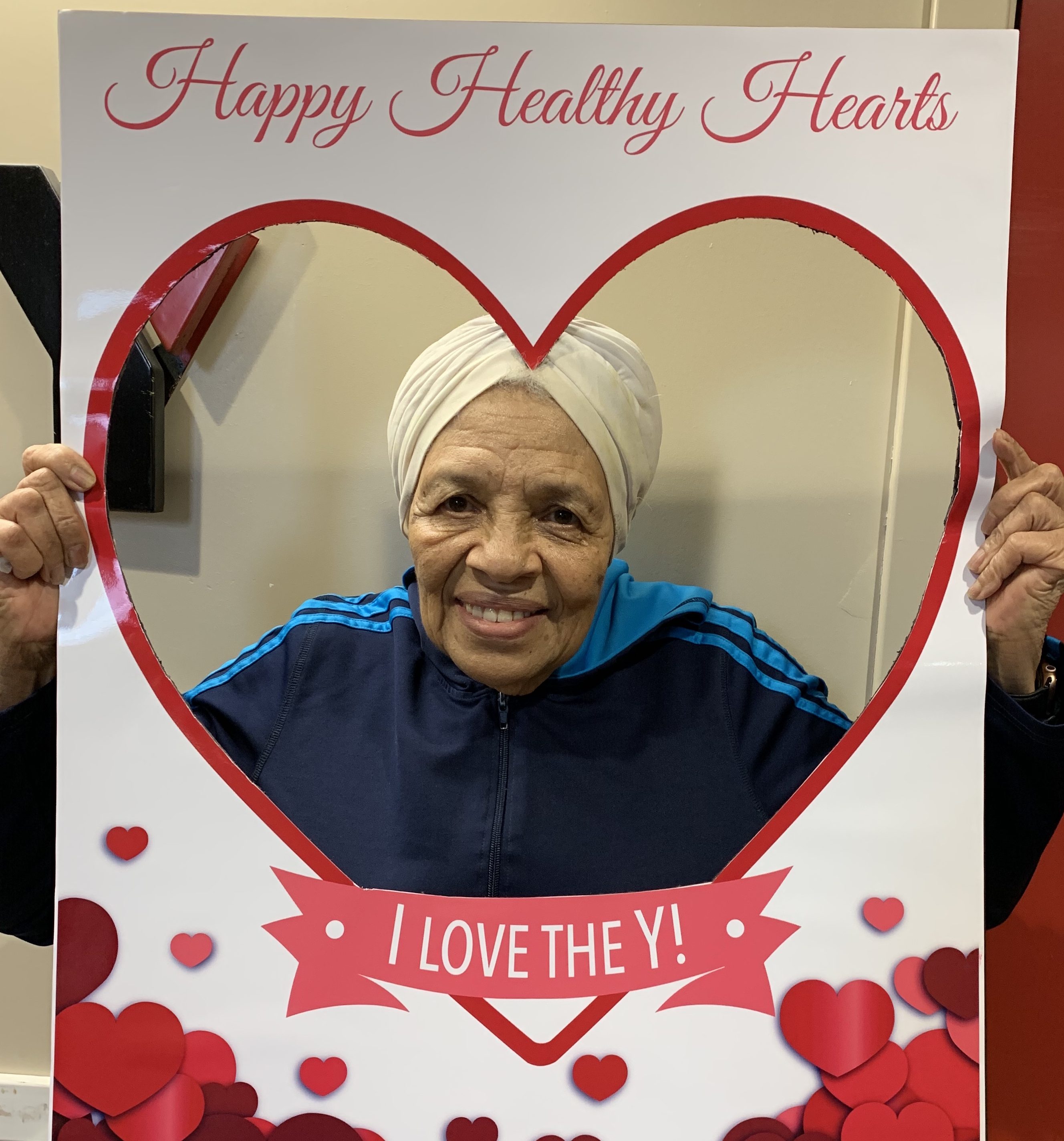 Dear Y family,
We miss you at the Y and hope you are doing well. To help you stay well at home, we'll be sending emails Monday through Friday with workouts of the day and health tips to help you through this challenging time.
If you are not currently receiving the email with the exercise class links and wellness tips, please click on the link below to sign up for our newsletter.
YMCA Senior Health and Wellness Newsletter
We hope to see you soon!
Stay well,
Joan Goodman
Membership and Marketing Director

Meriden-New Britain-Berlin YMCA
---
More Ways to Stay Well
Here are some wellness resources that we have shared in our Senior Health and Wellness Newsletters.
Contact the New Britain - Berlin YMCA ›